Cuesta College chosen for inmate second chance program
August 6, 2016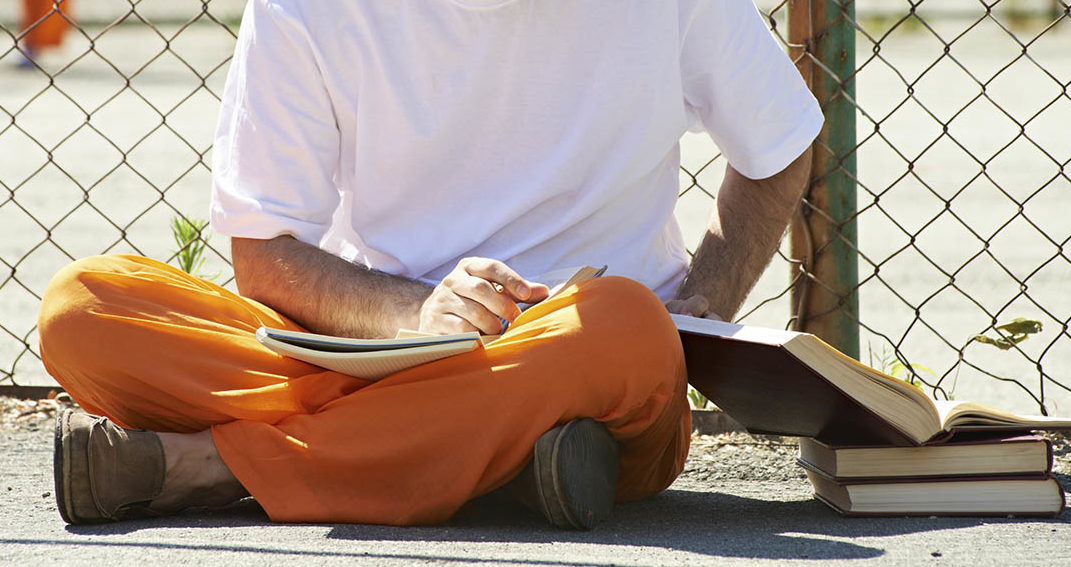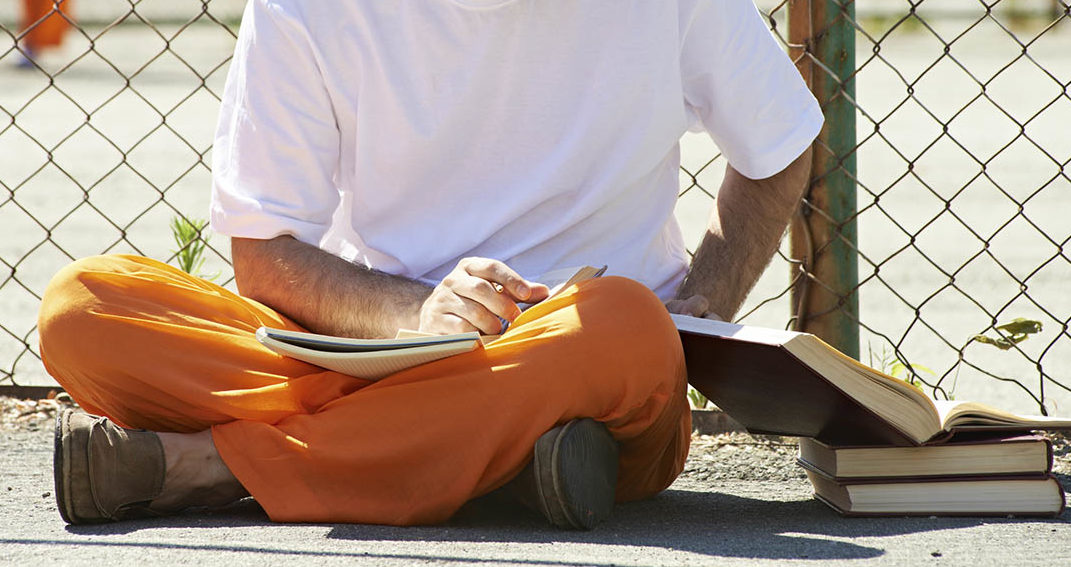 The U.S. Department of Education has chosen Cuesta College as one of five California colleges to participate in a pilot program with a goal of reducing recidivism for inmates through education.
As part of the Second Chance Pell Pilot Program, beginning in the spring of 2017, selected California Men's Colony (CMC) inmates will receive Pell Grant funds to cover the costs of Cuesta College courses and books. Cuesta College expects to have 250 students at the CMC enrolled in a 21-course program that leads to a transferable degree in sociology.
Students will be taught in-person by Cuesta College instructors working at the CMC.
"Society becomes safer when inmates are released with employable skills," said Cuesta College Superintendent/President Dr. Gil Stork. "Cuesta College is currently working directly with the California Men's Colony to provide educational programs to selected incarcerated individuals that will greatly enhance their employability upon release."
According to a 2013 study by the RAND Corporation, funded by the Department of Justice, incarcerated individuals who participated in correctional education were 43 percent less likely to return to prison within three years than prisoners who did not participate in any correctional education programs.
"We are very pleased to be selected as one of the pilot colleges in implementing the Second Chance Pell Grant initiative," Stork said.