Heidi Harmon challenges Marx in SLO mayoral race
August 9, 2016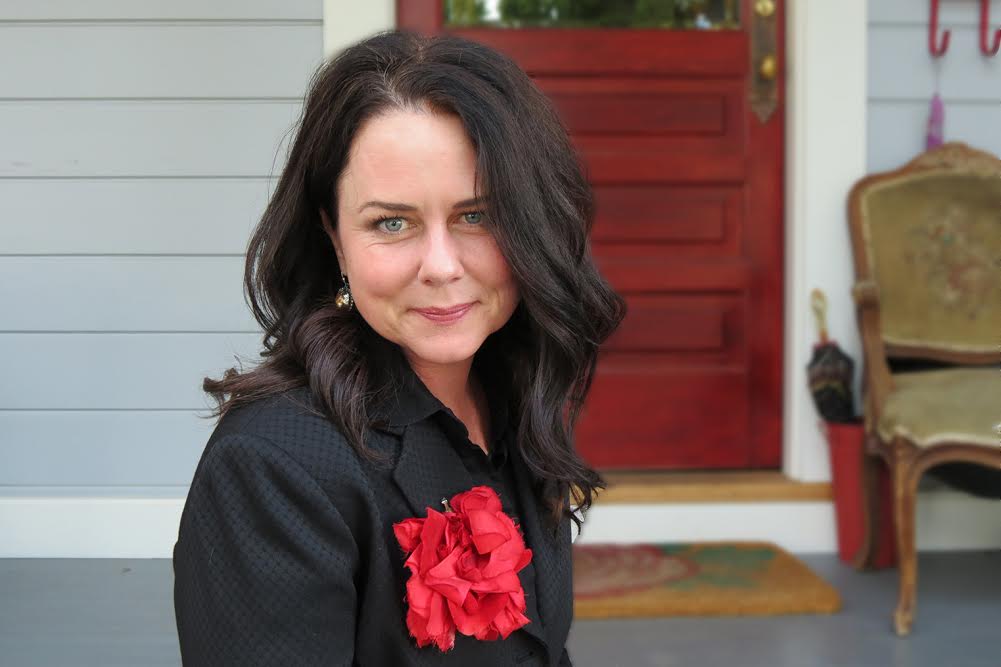 Environmental activist Heidi Harmon is planning on challenging fellow Democrat San Luis Obispo Mayor Jan Marx in the November election. Marx has held the mayoral seat since 2010.
Harmon describes herself as an experienced community organizer, climate change activist and public speaker. In 2014, she ran for State Assembly against incumbent Katcho Achadjian. Harmon received 37 percent of the vote in the general election.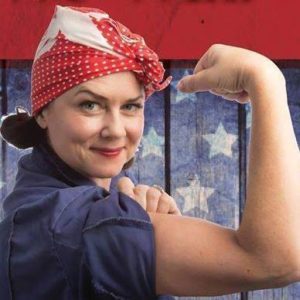 More recently, Harmon was a Bernie Sanders supporter who rode in a cross-county caravan to the Democratic National Convention. She attended the DNC as a delegate.
Since Hillary Clinton beat out Sanders for the Democratic nomination, Harmon has taken the stance, "We can't let a climate-denying racist into the White House next year." Harmon also urges Democrats to get "climate serious."
On Monday, Harmon told KCBX that she agrees with Marx on many issues but believes she has a different style than the mayor. Harmon said she had initially ruled out running for the mayoral seat, but others persuaded her to put her name on the ballot.
Artisan and frequent mayoral candidate, Donald Hedrick, is also expected to join the race. Hedrick received 5.2 percent of the vote in 2014.