Man dies minutes after being booked in Santa Barbara County Jail
August 5, 2016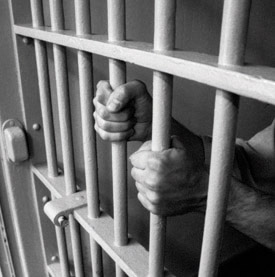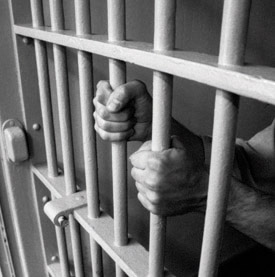 A 56-year-old Santa Barbara man died about 40 minutes after arriving at the county jail. Police had just arrested the man for being under the influence of drugs.
At approximately 12:30 a.m., Santa Barbara police officers responding to a domestic disturbance call arrested Joel Huerta. Officers placed restraints on Huerta and transported him to jail.
At approximately 12:50 a.m., Huerta arrived at the jail and medical staff attempted to assess him. However, Huerta refused to answer questions, a Santa Barbara Sheriff's Office press release states.
Jail staff then escorted Huerta to a cell for observation by Santa Barbara police officers, sheriff's deputies and medical staff. When Huerta entered the cell, officers removed his restraints. Then almost immediately, Huerta became unresponsive.
Medical staff and sheriff's deputies began lifesaving efforts and used an automatic external defibrillator (AED). After the AED failed to revive Huerta, both medical personnel and sheriff's deputies performed CPR.
County fire paramedics then arrived and continued the resuscitation efforts, but they did not succeed. Huerta was pronounced dead at about 1:30 a.m.
The county coroner's office is currently conducting a death investigation. An autopsy is scheduled for Friday.
It is expected to take several weeks for the toxicology and lab results to be ready. Authorities will then announce the cause and manner of death.
Sheriff's officials and Santa Barbara police are also conducting an investigation into the incident.
Huerta's death marks the second time in less than a year that an inmate has died in Santa Barbara County Jail. A 49-year-old inmate collapsed and died in the jail on Thanksgiving Day last year.