Murder investigation, 2 bodies found inside Morro Bay home
August 22, 2016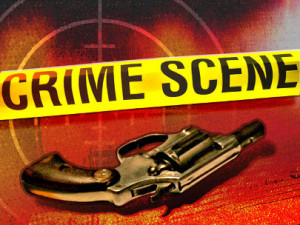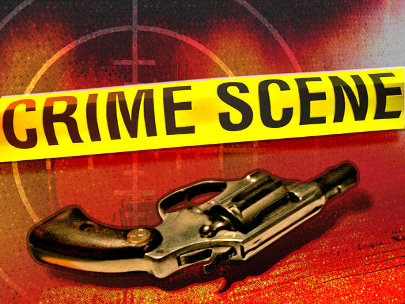 Police officers found two homicide victims inside a Morro Bay home early Monday morning. Officials say the preliminary investigation indicates there are no outstanding homicide suspects, but it is unclear whether the deaths are being investigated as a murder-suicide.
At around 2:30 a.m., a Morro Bay police officer who was on patrol noticed an open door at a home in the 2400 block of Greenwood Avenue. Multiple officers attempted to contact the residence to determine if there were any problems, according to the Morro Bay Police Department.
The officers then found two dead bodies inside the home and closed off the street.
Police are allowing residents who live on the block to leave the area. No additional danger is posed to neighbors or the community, police say.
Investigators request that anyone with information about the deaths contact the police department at 805-772-6225.