SLO County supervisors to vote on marijuana ordinance
August 22, 2016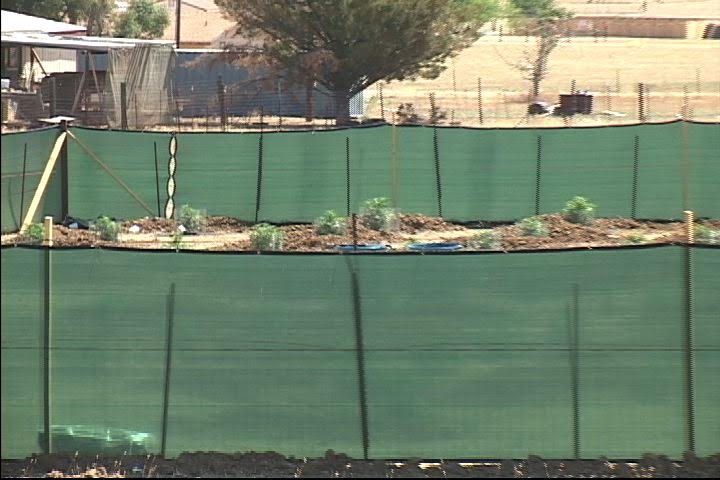 The San Luis Obispo County Board of Supervisors will vote Tuesday on an urgency ordinance that would put a halt to new marijuana cultivation in the county. Though the board directed county staff to draft the ordinance, there is a strong possibility the regulation will not pass.
Four votes are needed to adopt the marijuana moratorium, and supervisors Bruce Gibson and Adam Hill have expressed opposition to the proposal. Gibson, and particularly Hill, favor the idea of attracting marijuana businesses to SLO County.
In recent months, marijuana growers and armed guards have flooded into California Valley on the eastern edge of SLO County. Growers have been attempting to take advantage of the county's cannabis regulations, which are perceived as lax by the medical marijuana industry.
County inspectors attempting to address code violations have voiced safety concerns.
"Documented gang members have been found at several of these sites," according to the staff report. "A large variety of fertilizers, rodenticides, insecticides, and other harmful chemicals, many of them banned in California, are routinely found at these grow sites. Dangerous electrical and plumbing problems are also frequently encountered."
Last month, supervisors Debbie Arnold, Lynn Compton and Frank Mecham responded to the concerns and directed staff to draft the urgency ordinance. Gibson and Hill voted against having staff craft the ordinance.
On Tuesday, the board will vote on the ordinance that would ban new marijuana grows that consist of seven or more plants. Under the urgency ordinance, individuals with marijuana prescriptions or their caregivers could cultivate up to six plants at a time. The grows could be indoors or outdoors and would have to be situated on spaces 500 square feet or less in size.
If approved, the ordinance would have a 45-day duration. The supervisors could extend the lifespan of the regulation to up to two years.
At the July board hearing, Sheriff Ian Parkinson endorsed the proposal of an urgency marijuana ordinance. Parkinson said marijuana growers are causing problems in the California Valley.
"I want to spend zero time on this, but when they are going on other people's property or destroying the county, it needs to be addressed," Parkinson said. "It boils down to, do you support the safety of that community out there? We are asking for some rules."
Parkinson argued with Hill, who said he does not want to see an urgency ordinance resulting in drug raids. In response, Parkinson said his deputies knock on doors and ask to see permits, rather than going in with tanks and camouflage.
Growers reportedly poured into the sparsely populated California Valley after a marijuana magazine stated SLO County does not have any regulations and is tolerant of large cannabis grows. Marijuana growers from the Central Valley likened the opportunity to the Gold Rush.
Law enforcement officials recently estimated there were more than 100 fenced, half-acre to two-and-a-half-acre pot farms in the area. Farmers operating in California Valley are growing cannabis that will be sold to medical marijuana collectives.
Residents and visitors in the area have seen men with guns protecting the pot farms. Also, a soldier reportedly ran into armed gunmen protecting a grow.
Regardless the outcome of the vote on the urgency ordinance, the supervisors are expected to discuss permanent marijuana regulations following a statewide vote in November on the legalization of recreational use of cannabis. The supervisors voted last month to direct county staff to prepare a marijuana ordinance following the November election.