Dawn Ortiz-Legg is not fit for office
September 28, 2016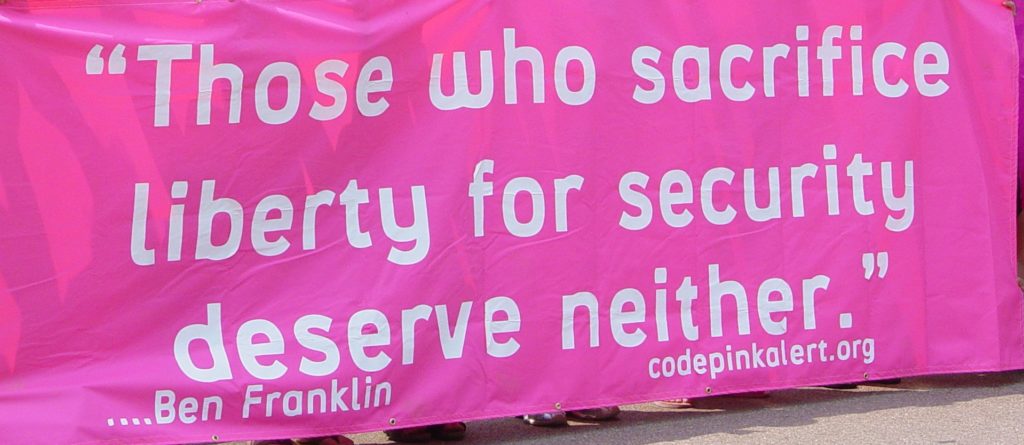 OPINION by DANIEL LEWIS
Local Code Pink co-founder Dawn Ortiz-Legg is politically unfit to represent the 35th Assembly District. The deplorable rhetoric and offensive "protest" strategies from Code Pink delegitimizes both their cause and Dawn's candidacy.
As a brother of a Veteran of the U.S. Marines, I urge you not to vote for Dawn Ortiz-Legg.
Her leadership role in the San Luis Obispo chapter of Code Pink is nothing short of appalling. The distasteful protests of Code Pink, whose directive is to instill hate of our country's leaders and polices on war, is not the kind of platform I want my representative to hold.
The founder of Code Pink has even gone as far as to prop up dangerous Communist leaders like Fidel Castro and terror organizations like Hamas – both possessing abysmal human rights records.
Ortiz-Legg's desire to represent our veterans in this district lies in direct contrast to her involvement with a group that protests and mocks wounded veterans. Through her radical ideology and involvement with Code Pink, Dawn has proven that she is not the right fit to be my representative.
Daniel Lewis was born and raised in Paso Robles. He is 26-years-old