Mask wearing man robs SLO beauty supply store
September 18, 2016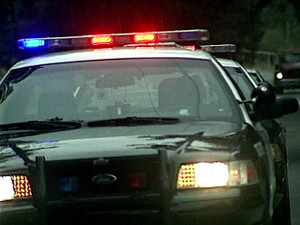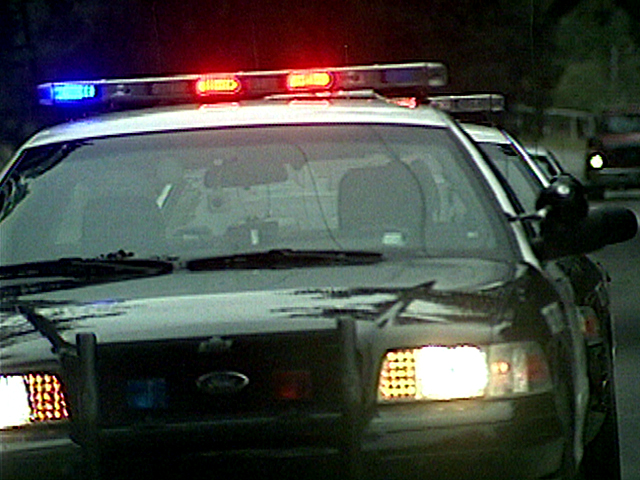 A man wearing a Halloween style mask and sunglasses robbed the Sally Beauty Supply in the Madonna Plaza on Saturday, according to the San Luis Obispo Police Department.
Shortly after 4 p.m., a man wearing a grey mid-length coat, a brown baseball cap, a silver Halloween style mask and sunglasses entered the store and approached a cashier. The robber then allegedly flashed a handgun and demanded money.
The clerk gave the man cash from the register and the man fled out the front door of the store.
Police describe the robber as approximately 5 feet 11 inches tall with an average build.
Police are asking anyone with information on this incident is to call the SLO Police Department at 805-781-7312, or Crime Stoppers at 805-549-7867.