Men try to rob SLO restaurant,find empty register
September 6, 2016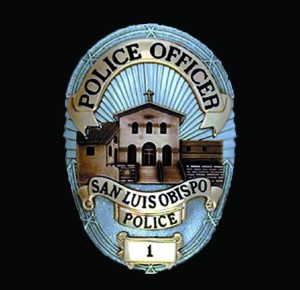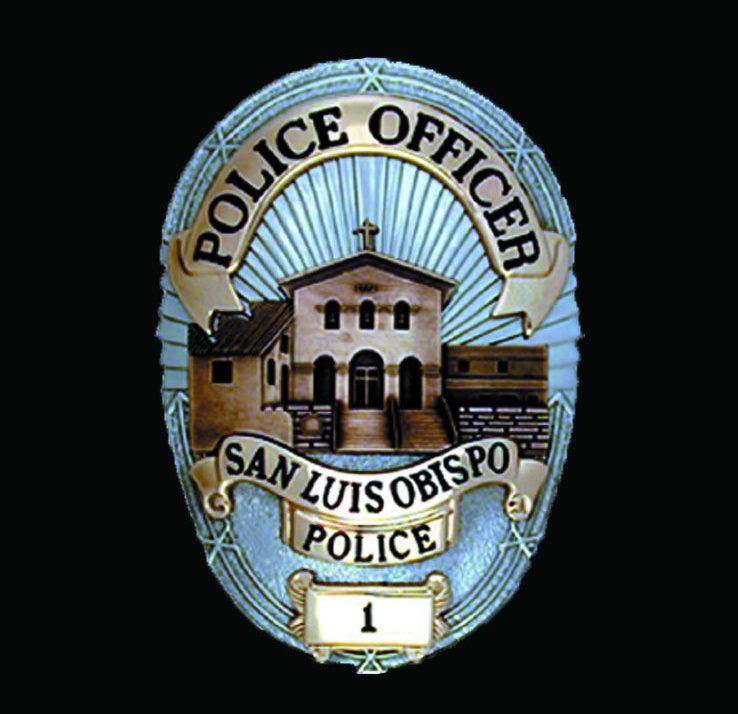 Two men attempted to rob a downtown San Luis Obispo restaurant Monday evening but fled after finding an empty cash register. The suspects did succeed in evading capture, though, due in part to restaurant employees debating whether or not to call the police. [Tribune]
At about 8:35 p.m., two men approached San Luis Fish & BBQ at 474 Marsh Street. One man stayed outside as the lookout while the other entered the restaurant, brandished a black and silver semiautomatic handgun and demanded money, San Luis Obispo Police Sgt. Chad Pfarr said.
An employee then opened the cash registered and showed the robber there was no money inside, prompting the suspects to flee. As the suspects fled, restaurant employees waited about 10 minutes to call the police as they debated whether to report the crime because nothing had been stolen.
Officers responded and searched the downtown area for the would-be robbers. A CHP helicopter also searched from above, yet authorities did not locate the suspects.
Investigators request that anyone who has tips about the incident call the police department at 805-781-7317.
No one suffered injuries during the botched robbery.