SLO County adopts pot farm ban, but lets current growers stay
September 21, 2016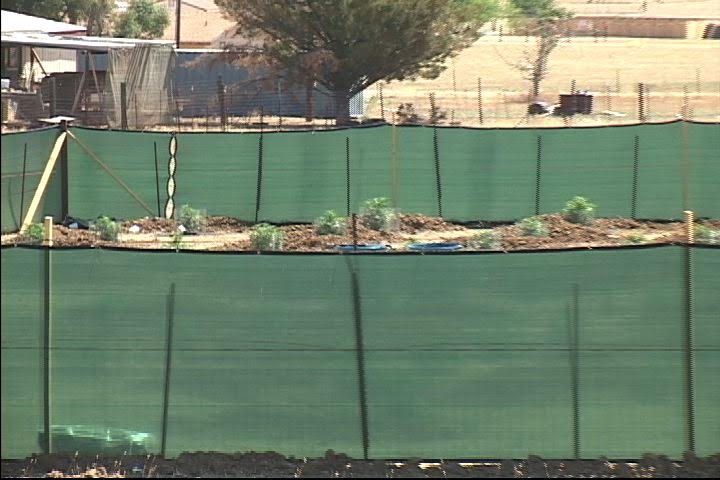 Seven weeks in advance of a statewide vote on legalization of marijuana, the San Luis Obispo County Board of Supervisors narrowly passed a moratorium on new cannabis grows in the county. However, the urgency ordinance will allow growers who recently rushed into eastern SLO County to continue operating their unpopular pot farms in the area.
On Tuesday, a majority of the supervisors attempted to pass an ordinance that would kick marijuana growers out of the sparsely populated California Valley. They were stifled by supervisors Bruce Gibson and Adam Hill.
Sheriff Ian Parkinson, one of the leading proponents of a marijuana moratorium, stated during the board hearing that there are currently more than 200 marijuana grows in the California Valley, and a number of the growers are affiliated with gangs. Officials previously received numerous complaints about men with guns protecting pot farms in the California Valley, as well as about harmful chemicals being used at the marijuana grow sites.
Supervisor Debbie Arnold proposed an ordinance that would have given California Valley growers until December to shut down their pot farms. Gibson and Hill objected to the proposal, which needed four votes to pass.
After a California Fish and Wildlife official discussed how the marijuana operations are harming endangered species in the area, Gibson, as a compromise, proposed a moratorium on new grows that would allow existing pot farms to continue operating indefinitely. The supervisors voted 4-1 in favor of Gibson's proposal.
Hill cast the dissenting vote. He said drugs should be legal.
"I'm trying to overcome a lifelong objection I have to criminalizing drugs because all of the policies that have gone on in this country to do so have failed," Hill said. "That doesn't mean that I have any desire to advocate the use of drugs."
In anticipation of Californians voting in November to legalize recreational use of cannabis, the county is currently working on a permanent marijuana ordinance. Still, Arnold said she is disappointed that, in the meantime, the board failed to address a situation that is unsafe.
"There are over 200 grows, and some are affiliated with out-of-area gangs. I tried to have an ordinance passed that would address those issues," Arnold said following Tuesday's meeting. "I am very disappointed that Adam Hill and Bruce Gibson would be so disrespectful to my constituents."
Arnold's district includes the California Valley.
The board of supervisors will discuss permanent marijuana regulations after the Nov. 8 election.