Armed men rob Atascadero gas station
October 30, 2016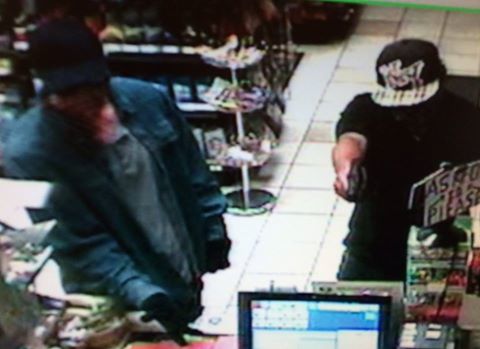 Atascadero police are searching for two suspects who robbed the Chevron gas station at 6280 Morro Road at gunpoint on Friday night.
Shortly after 9 p.m., two suspects, one armed with a gun and the other wearing gloves, entered the store. One robber held a gun on the clerk while the other demanded money.
The suspects then fled the scene on foot with an undisclosed amount of cash.
Police are asking anyone with information about the robbery or the suspects to call the Atascadero Police Department at 805-461-5051.