Wet October points to a wet winter
October 30, 2016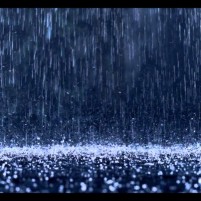 As California enters it sixth year of drought, October rains are creating speculation that it could be a wet year. [Tribune]
Throughout the Central Coast, many communities have received almost double the average rainfall this October. At the San Luis Obispo Regional airport, there has been 1.81 inches of rain this month compared to an average of .88 inches.
In the past, a wet October has often been associated with higher than average rainfall during the following months. However, there are no guarantees.
This October, most Bay Area cities also received double their average rainfall while Sacramento quadrupled its average.
In Jan. 2014, Gov. Jerry Brown declared a drought emergency. Even though last winter was the wettest in five years, it was not enough to end the drought.