Santa Maria man kills himself in jail
October 17, 2016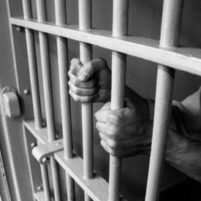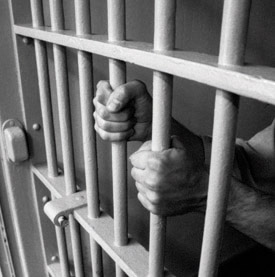 A 38-year-old Santa Maria man allegedly killed himself Sunday, just 53 days before he was slated to be released from the Santa Barbara County Jail, according to county officials.
Shortly after 4:30 p.m., correctional deputies found Hector Higareda unresponsive inside his cell. Jail medical staff and paramedics attempted life-saving measures, but he was pronounced dead at 5:22 p.m.
On June 18, Santa Maria police officers booked Higareda into the Santa Barbara County Jail on charges related to a domestic dispute. He was serving a 365-day sentence for a charge of false imprisonment.
Higareda was scheduled to be released on Dec. 9.
Sheriff's detectives are conducting an investigation into Higareda's death. They do no suspect foul play.