Teen on trial for killing her baby claims pregnancy denial
October 6, 2016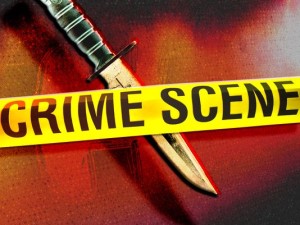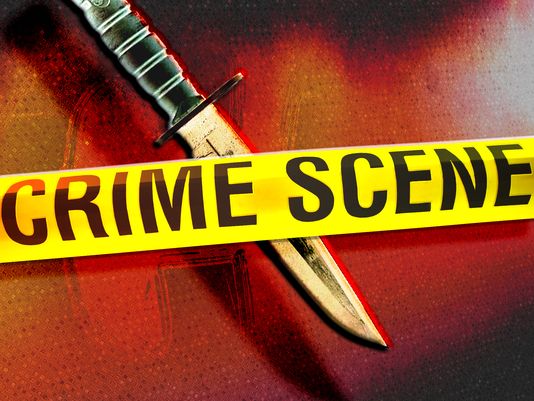 A 15-year-old Santa Maria girl did not murder her newborn baby; rather the infant died as a result of  the teen's pregnancy denial, a defense attorney is arguing. [KSBY]
The teen's murder trial began this week in Santa Maria juvenile court. Prosecutors allege the girl, who is being referred to as Maribel S., slit her newborn's throat and dumped the infant in a bag.
In January, staff at Marian Regional Medical Center informed law enforcement of suspicious circumstances regarding a home birth. A detective went to the hospital and interviewed Maribel.
The teen changed her story several times but eventually said the baby's body was stuffed in a plastic bag and hidden behind shoes in a bathroom vanity at her home. Investigators searched the home and found the infant's body in the bag inside the vanity.
Prosecutors say autopsy results revealed the baby was born alive and took a breath before Maribel used a knife to slice the infant's throat. The autopsy report says the baby was born at 34 weeks, and it was a viable birth.
On Wednesday, prosecutors showed jurors a 23-minute video of Maribel speaking with a detective. In the recording, Maribel recounted delivering the baby in a bathroom, trying three times to cut the umbilical cord and placing the baby in a plastic bag.
The detective asked the teen why she hid the baby in a bag and why she did not tell her parents about the infant. Maribel responded by saying she was scared to show the baby to her parents and that they were going to be mad at her.
Maribel's attorney argued the teen's pregnancy denial may have prevented her from recognizing she was actually pregnant. The disease also caused her to often change her story, the attorney said.
The defense also claims Maribel's pregnancy denial arose because of past trauma in her life, which included being raped by her cousin when she was between the ages of 8 and 11.
Police say the infant could have survived had then teen used the Safely Surrendered Baby Law. The law allows parents to give up a baby within 72 hours of birth.
Testimony will resume Thursday. The trial is expected to last two weeks.