Undercover investigation nets 20 pounds of meth
October 1, 2016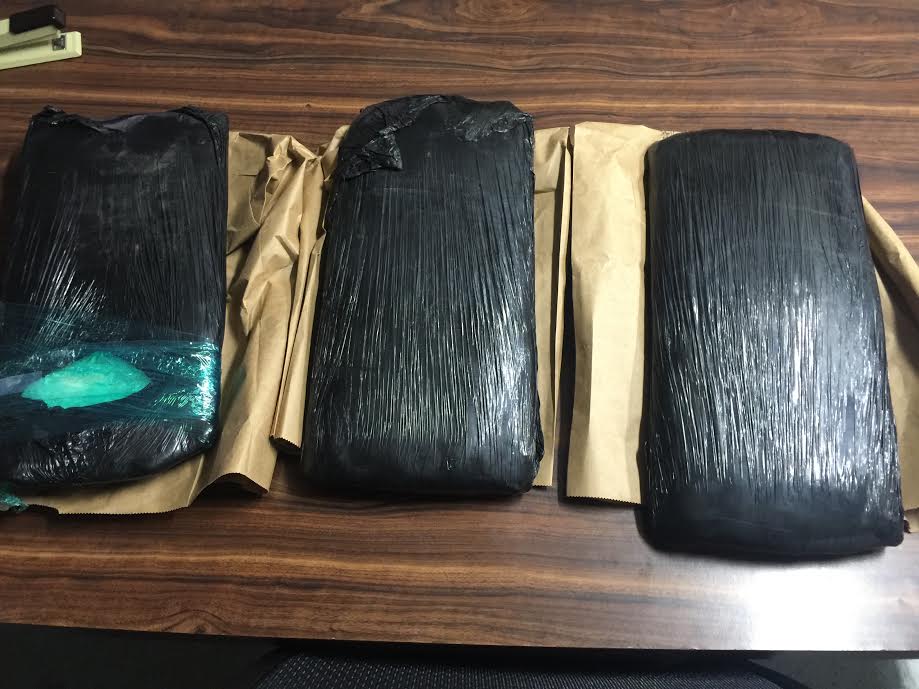 Santa Barbara County Sheriff deputies arrested two Goleta men after they attempted to sell the officers more than twenty pounds of methamphetamine with a street value of $729,600, according to a sheriff's department press release.
Late last month, investigators from the sheriff's department, the Santa Barbara Regional Crime Abatement Team and the California Department of Justice, concluded a five-month investigation into the trafficking of methamphetamine. The investigators then negotiated the purchase and delivery of 20 pounds of meth.
On Sept. 20, after the negotiations, Guillermo Rea, 27, and Victor Ruvalcaba-Romero, 36, delivered the methamphetamine to the 5800 block of Calle Real. The suspects arrived, showed investigators the methamphetamine and were arrested.
Investigators seized more than 20 pounds of methamphetamine with an estimated street value of over $729,600.
Deputies booked Rea and Ruvalcaba-Romero into the Santa Barbara County Jail on suspicion of transportation and sales of meth and possession of meth for sale.