Another inmate escapes Lompoc prison camp
November 30, 2016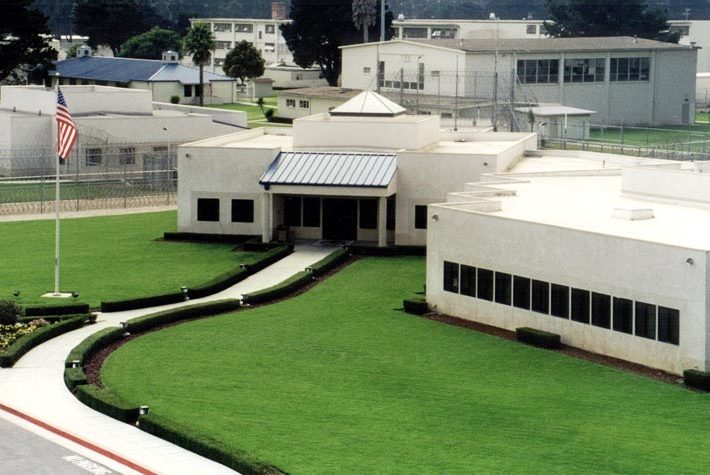 For the second time in two months, an inmate escaped the minimum-security Federal Correctional Complex in Lompoc. Both inmates who recently escaped reportedly remain on the loose. [KSBY]
Prison officials say a total of five inmates have walked away from the federal prison camp in Lompoc this year. It is unclear if any of the first three who escaped are still missing.
On Sept. 26, Vicente Ramirez Jr., 27, escaped the correctional complex. Authorities described Ramirez as 6 foot 1 inch tall and weighing 270 pounds. He was serving a 15-year sentence for convictions of possession of 5 kilos of cocaine for sales and possession of a firearm.
On Friday evening, prison officials determined Hector Medina, 37, was missing after he was not located during a routine inmate count. Medina had been serving a 17-year sentence for drug possession and distribution.
Authorities describe Medina as 5 foot 7 inches tall and weighing about 185 pounds. He was last seen wearing a green prison uniform.
Residents who live near the Lompoc prison camp said Tuesday that they were not notified about Medina's disappearance. Jim Stegall, a resident of the nearby Briar Creek neighborhood, said he found out about the escape Monday night via a neighbor.
Stegall said there needs to be some sort of warning system to notify neighbors about escapes. The inmate could have walked into the neighborhood and hid in Stegall's backyard and no one would have known, Stegall said.
Prison officials have not released a photo of Medina, despite receiving requests to do so.
The FBI, United States Marshals Service and state and local law enforcement agencies are reportedly aware of Medina's escape. Authorities request that anyone who has information about the whereabouts of Medina or Ramirez contact their local law police department.