Armed man robs Atascadero pizzeria
November 12, 2016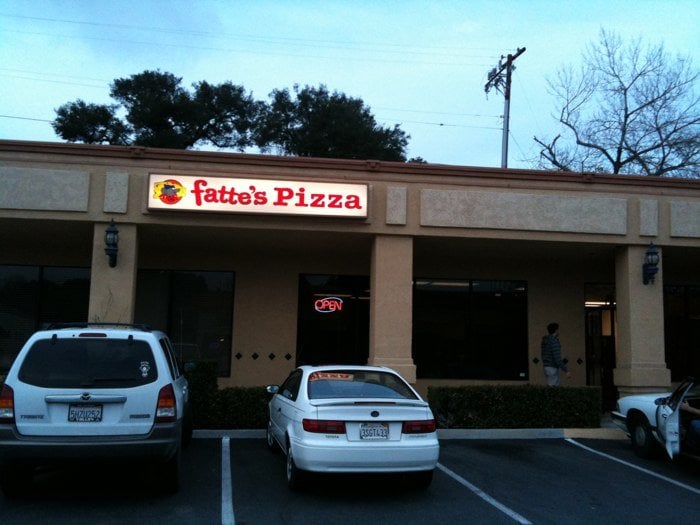 An armed man robbed Fatte's Pizza in Atascadero on Thursday evening, the fourth armed robbery in the North County in the past two weeks.
At about 9:45 p.m., a man wearing a mask and wielding a gun approached the cashier at Fatte's Pizza on the 5700 block of El Camino Real. Though the robber did not say a word, an employee gave the gunman cash from the register.
In the latest robbery, police describe the suspect as a white man, 6 feet to 6 feet 2 inches tall and weighing about 200 pounds. He was wearing a gray hooded sweatshirt, a black ski mask and blue jeans.
In all of the robberies, the suspect is described as a white man, between 6 feet and 6 feet 2 inches tall who weighs 180 to 200 pounds.
The first robbery occurred on Oct. 28 when two men robbed the Chevron station on Morro Road in Atascadero. Three days later, an armed man robbed the Mobile station on Golden Hill Road in Paso Robles.
On Nov. 11, a man robbed a San Miguel Chevron station.
Atascadero police are asking anyone with information about the Fatte's Pizza robbery to call the Atascadero Police Department at 805-461-5051 or Crime Stoppers at 805-549-7867.