Driver crashes truck into tree in Orcutt
November 24, 2016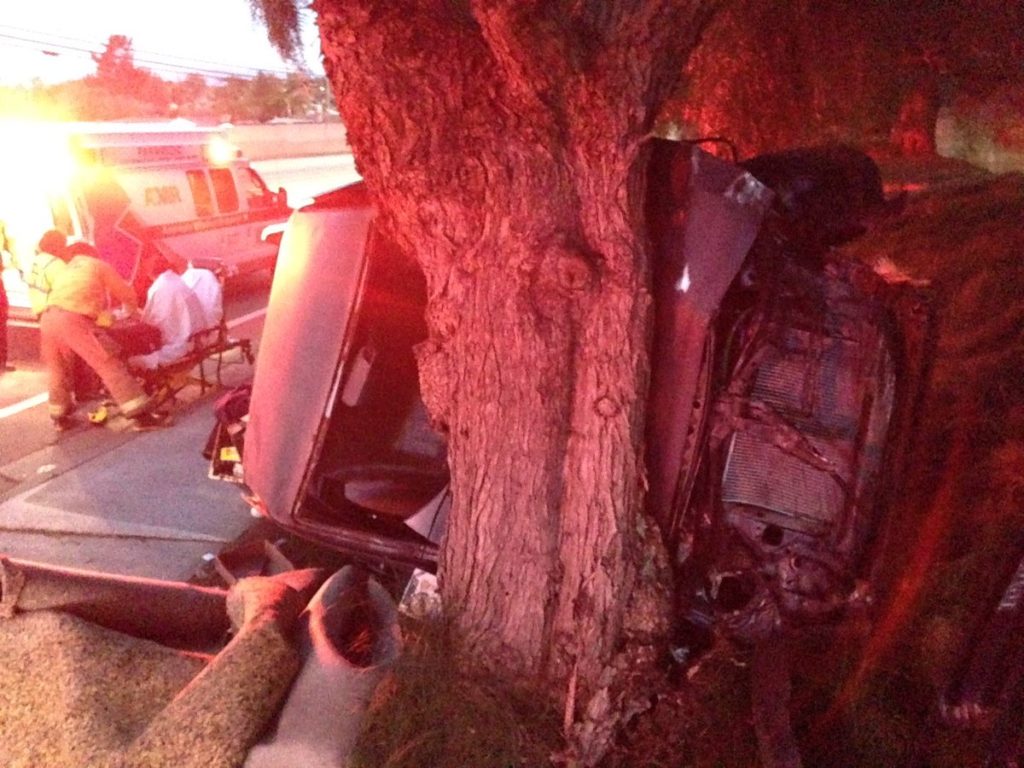 A man who rolled his truck before crashing into a tree in Orcutt Wednesday afternoon suffered only minor injuries. The truck then came to rest on its side pinned up against the tree.
No one else was injured in the crash, which occurred near the intersection of Clark Avenue and Kenneth Avenue.
CHP officers suspect a medical issue may have caused the crash because the truck left no skid marks. The driver was transported to a local hospital for an evaluation. [KSBY]
An investigation into the crash is ongoing.