Paso Robles coach to stay on leave for rest of season
November 4, 2016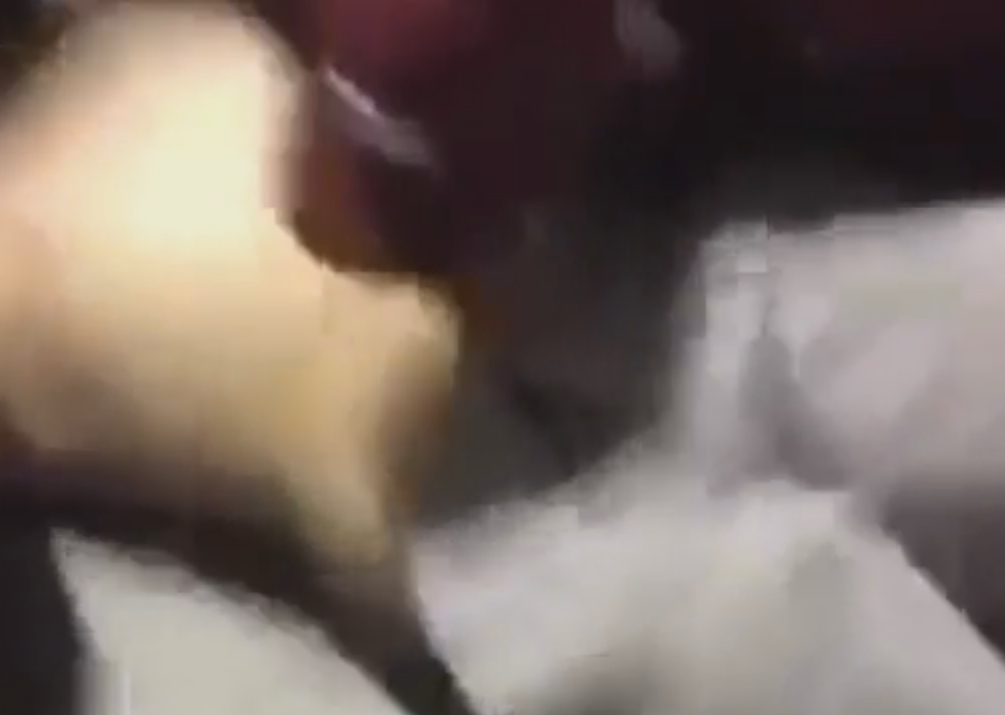 Paso Robles High School Head Coach Rich Schimke will remain on administrative leave for the rest of the football season. However, he has been reinstated as a teacher at the high school.
On Oct. 14, following a football game against San Luis Obispo High School, Schimke poured syrup in the belly button of a 17-year-old Paso Robles player and licked or pretended to lick the syrup. The incident was caught on camera, and about a week later, the player's mother reported it to the Paso Robles Police Department.
The police department investigated the incident and concluded nothing criminal occurred. Paso Robles Joint Unified School District officials have been conducting a separate investigation for about two weeks.
While Schimke has been on leave from his coaching job, numerous community members have been calling for the district to reinstate him. However, many critics have also said Schimke deserves to lose his job.
On Thursday, the coach's supporters were picketing outside the district offices for the second consecutive day when administrators announced they were reinstating Schimke as a teacher but not as a coach. District officials released a statement saying Schimke's teaching job has no connection to his work as the football coach.
"The district has determined that the Oct. 14 incident occurred in relation to Mr. Schimke's service as the head varsity football coach, and had no nexus to his service as a classroom teacher. As such, Mr. Schimke has been reinstated to his classroom teaching position effective Nov. 3, 2016."
Schimke is a longtime math teacher at Paso Robles High School who has been praised for introducing innovative statistics and calculus programs. He has served as head football coach since 1999.
District officials do not plan to make any other decisions regarding Schimke's status as a football coach until the district's governing board meets on Nov. 8. Assistant coach Matt Carroll will remain the interim head coach for the rest of the season. The Paso Robles team's regular season finale is Friday night at Atascadero High School.