SLO man ends up in coma after Halloween accident
November 3, 2016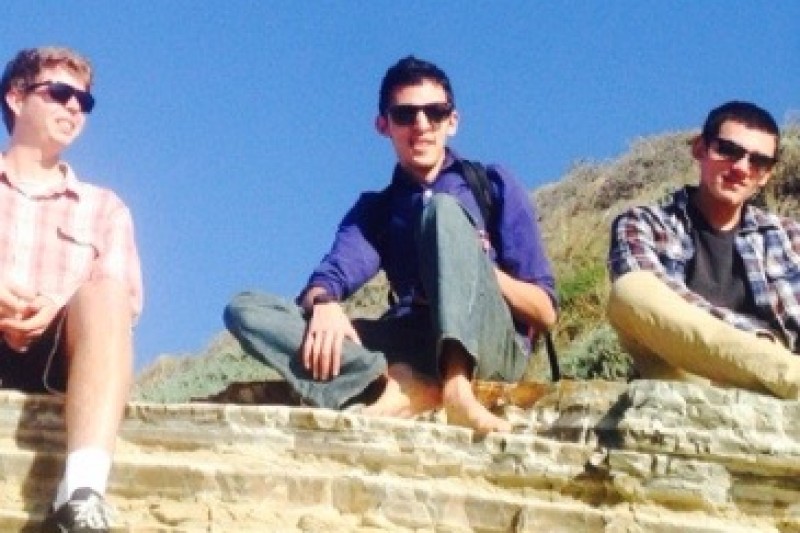 A 21-year-old San Luis Obispo man has undergone two brain surgeries and is in critical condition following an accident at a Halloween party. [Tribune]
On Friday night, Mathew Papaleo attended a Halloween costume party at Tap It Brewing Co. dressed in Oakland Athletics attire. Around 10 p.m., Papaleo was playfully wrestling with one of his roommates, Colton Tyler, when both of them slipped and fell. Papaleo hit the back of his head on concrete.
Paul Italiano, another roommate who was at the event, said Papaleo popped up and said he was fine but was holding the back of his head. Italiano said he knew Papaleo was not okay because of how the impact sounded. Papaleo then went unconscious after a couple minutes.
Papaleo's friends rushed him to Sierra Vista Regional Medical Center, where doctors placed him in a medically induced coma. Papaleo remained in critical condition in the intensive care unit, as of Wednesday.
Since the accident, Papaleo's friends have been visiting him daily and speaking to him. Papaleo responds to the their voices with physical movements.
Italiano said Papaleo and he mountain bike and ski, yet they have never suffered serious injuries from the more dangerous activities. Still, Italiano said the incident serves as a lesson for everyone to be careful.
Papaleo works at Union Bank on Higuera Street in San Luis Obispo, and he is a student at Cuesta College. A GoFundMe page has been set up to assist with Papaleo's medical expenses.