Santa Margarita home searched for evidence of a murder
November 3, 2016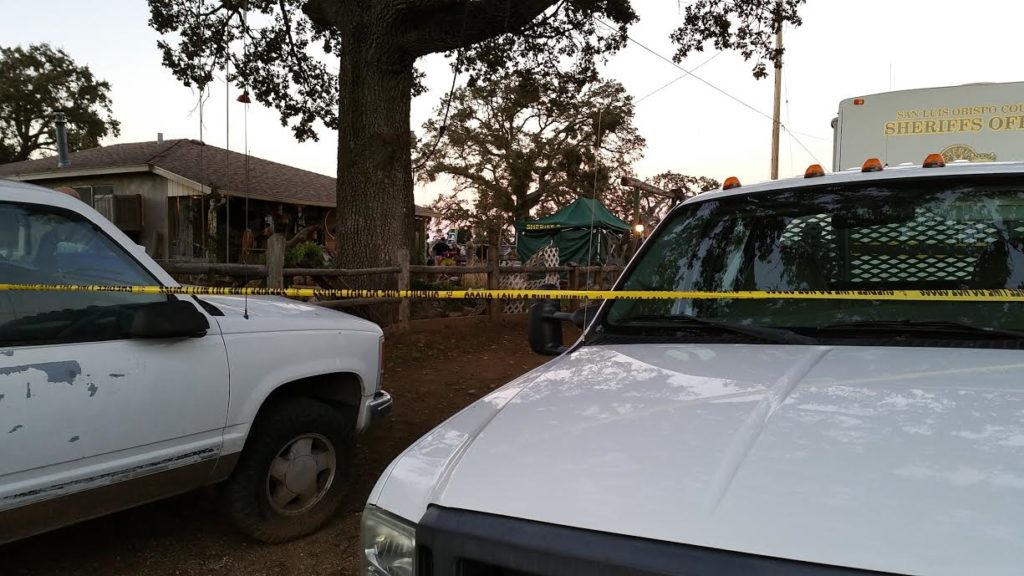 For a second time this year, San Luis Obispo County Sheriff detectives searched a home on the 2200 block of I Street in Santa Margarita looking for evidence about a missing man who officers suspect is a victim of a homicide. In May, detectives first searched the property.
On Tuesday morning, detectives served a search warrant at the I Street home and set up a remote command center.
Sheriff spokesperson Tony Cipolla said in an email that the search of the grounds and the home is expected to continue through Friday.
On Feb. 26, Jared Jay Walters, 38, was reported missing to Atascadero police. Sheriff's detectives assisting with the case believe Walters could be a victim of wrongdoing.
On his Facebook page, Walters says he is from Paso Robles. Detectives list him as a transient. Waters has not posted on his Facebook page since Oct. 21.
Walters' family members and sheriff detectives are asking anyone with information about his disappearance to call the sheriff's department at (805) 781-4500. Crime Stoppers is offering a $2,500 reward for information that leads to the whereabouts of Walters.