SLO police take guns after shot fired at trailer park
November 10, 2016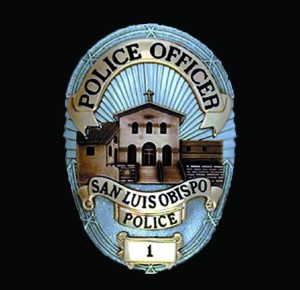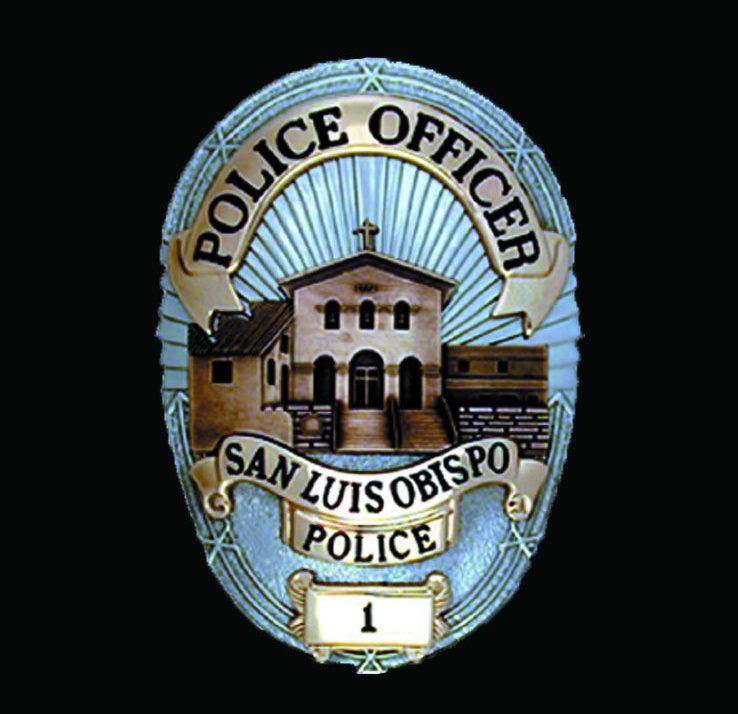 San Luis Obispo police officers confiscated a handgun and a shotgun after responding to a report of a shot being fired at a mobile home park. It is unclear if there were any arrests or injuries during the incident. [Tribune]
After being called out to the Silver City Mobile Home Lodge around 6 p.m., officers interviewed witnesses near the back of the park. The officers were seen removing the two guns from one of the mobile homes. Tribune video footage appears to show at least one of the guns lying on the front seat of a patrol vehicle with an open front door.
At the time, officers had just arrived on the scene, and they said they were trying to figure out what was going on.
Police dispatchers reported a shot was fired from inside a mobile home. The person who reported the incident said there may have been an altercation between roommates.
As of 6:15 p.m., officers had not made any arrests. The mobile home park is located in the 3800 block of South Higuera Street.