Paso Robles shoplifter caught on camera
December 1, 2016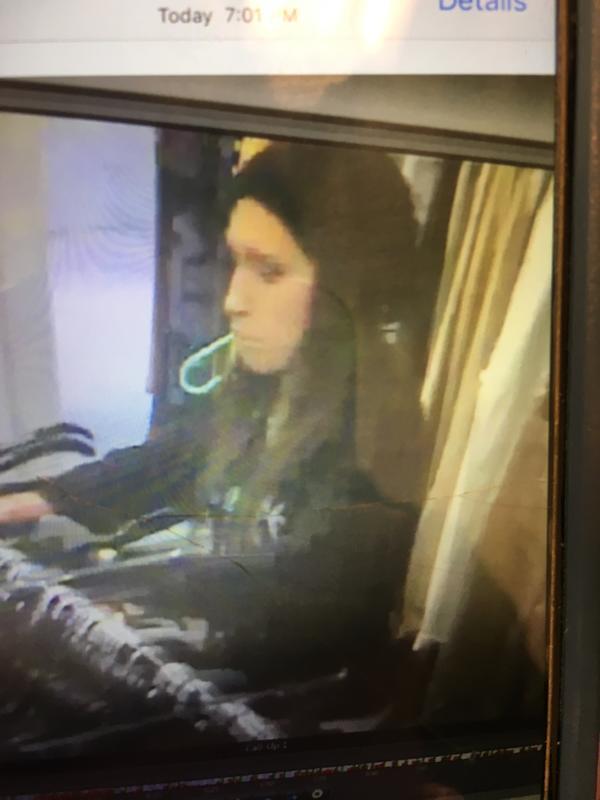 The Paso Robles Police Department is asking the public to help identify a woman who was caught on camera while allegedly shoplifting at a department store.
Police say the woman is suspected of stealing from Kohls on Tuesday. The store is located in the plaza at 100 Niblick Road.
Officials did not disclose what the woman is suspected of stealing. Surveillance footage shows her holding a bag inside the store.
Investigators are asking that anyone who has information about the suspect call the police department at 805-237-6464.