Three men wounded in Paso Robles shooting
December 1, 2016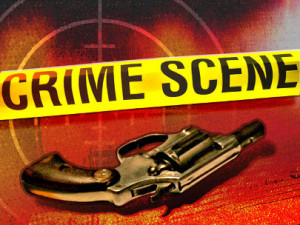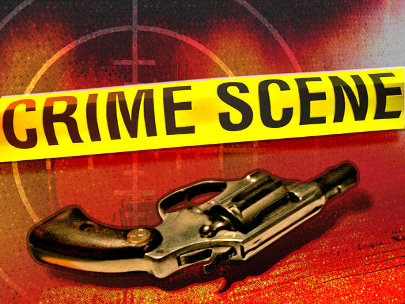 A shooting in rural Paso Robles left three men wounded Wednesday night. Investigators believe one of the wounded men is a victim and two are suspects.
Shortly after 9 p.m., San Luis Obispo County Sheriff's officials began receiving calls about gunshots. Police responded and found a shooting victim on the 4100 block of Whispering Oak Way, a sheriff's office press release states.
Responders delivered the victim to a local hospital where he is being treated for his injuries. Investigators believe the two wounded suspects transported themselves to a local hospital, where they received treatment for gunshot wounds.
The extent of each of the victims' injuries is unclear.
Sheriff's officials are not yet saying who shot whom. Investigators interviewed multiple witnesses.
The sheriff's office is calling the shooting an isolated incident. An investigation is ongoing.