Thieves get away after hitting Atascadero train store
December 16, 2016
A group of thieves broke into an Atascadero train store Wednesday morning and loaded numerous items into a pickup truck in broad daylight. The burglars fled just before police officers arrived, and they managed to evade capture.
Shortly after 8 a.m., an alarm at Central Coast Trains in the 7600 block of El Camino Real alerted police. Officers determined the suspects had broken into the store through the front door.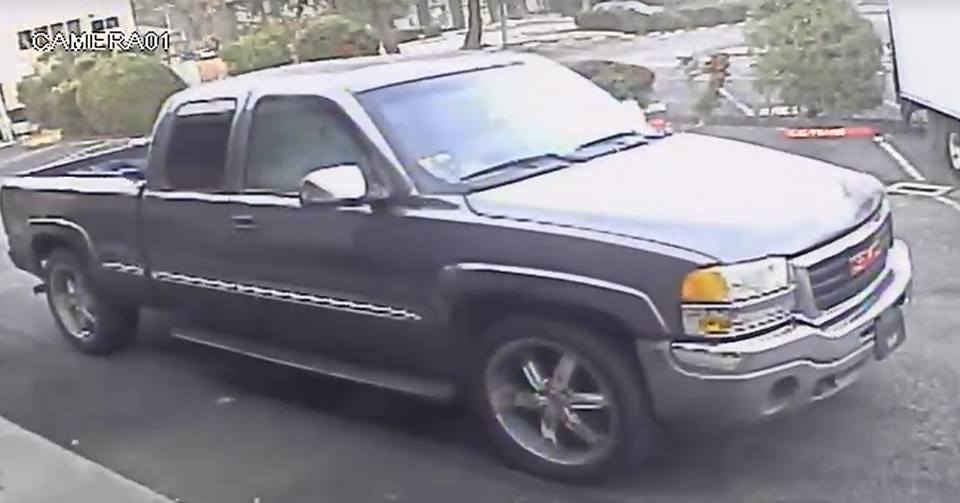 Surveillance footage captured four male suspects, as well as their vehicle, a grey GMC Z71 pickup truck. The thieves fled southbound on El Camino Real just before officers arrived, according to a police department news release.
Investigators are requesting that anyone who has information about the identity of the suspects contact the police department.
The thieves stole six complete train sets, Hallmark train ornaments, a candy machine and small train pieces, which were on display on a wall. The stolen merchandise is valued at about $1,600, and there was approximately $400 of damage done to the door.