Grover Beach police searching for armed robber
February 5, 2017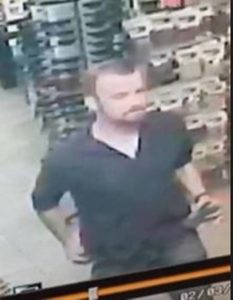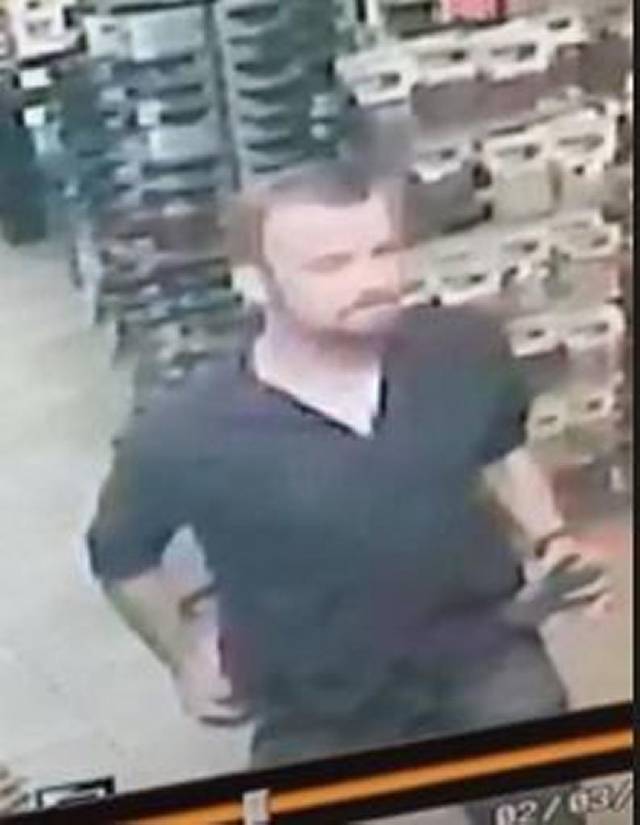 A man robbed the Grover Beach Market Express convenience store at gunpoint Friday night. However, store management did not report it until Sunday after an officer walked through the store.
Shortly before 11: p.m. on Friday, a man entered the store at 1051 S. 13th Street, wielded a silver gun at the clerk and demanded cash, according to the Grover Beach Police Department. The clerk complied and the suspect fled with an undisclosed amount of money.
Police are asking anyone with information about the suspect to call the department at 805-473-4511 or Crime Stoppers at 805-549-7867.