Another man dies in county custody
April 13, 2017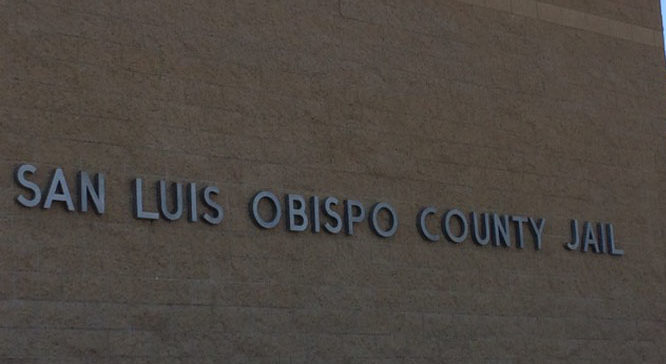 A 60-year-old man died at the San Luis Obispo County Jail on Thursday morning. It is suspected the man died from natural causes, according to county personnel.
The sheriff's department plans to hold a news conference at 2 p.m. today. Until then, the county is not releasing any further information about the death, according to a press release.
During the past three years, there have been a string of deaths at the jail. In 2014, three men died in county custody, primarily because of medical issues. In both 2015 and 2016, two San Luis Obispo County inmates died.
This is the second death in the jail in 2017.
On Jan. 22, Andrew Holland died after being strapped naked in a restraint chair for more than 46 hours. During his time in the chair, a blood clot formed in his leg. Upon his release from the chair, the blood clot traveled to Holland's right lung and ended his life.
The sheriff's department has determined Holland died from natural causes.