SLO ranked the most unaffordable home market
April 22, 2017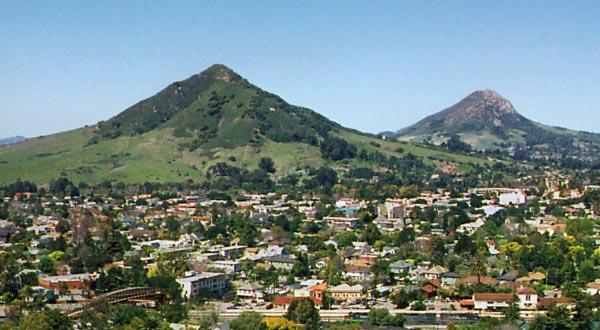 San Luis Obispo has the most overleveraged mortgage debtors in the country, according to a report by WalletHub researchers.
In San Luis Obispo, the average annual income is $16,565 while the median home price is $546,200 pricing most residents out of the homeownership market. The median mortgage debt in SLO is $333,641, according to the report.
Coming in second for mortgage holders who are overleveraged is Williamsburg, Va.; Brooksville, Fla.; Bay Point, Calif.; and Willis, Texas.
As for the most underleveraged homeowner markets, Decatur, Georgia led the pack with an average annual income of $56,026 and a median home price of $365,900 followed by Bronxville, N.Y.; Naples, Fla.; and Homosassa, Fla.