Three fires break out in SLO County on Sunday
April 24, 2017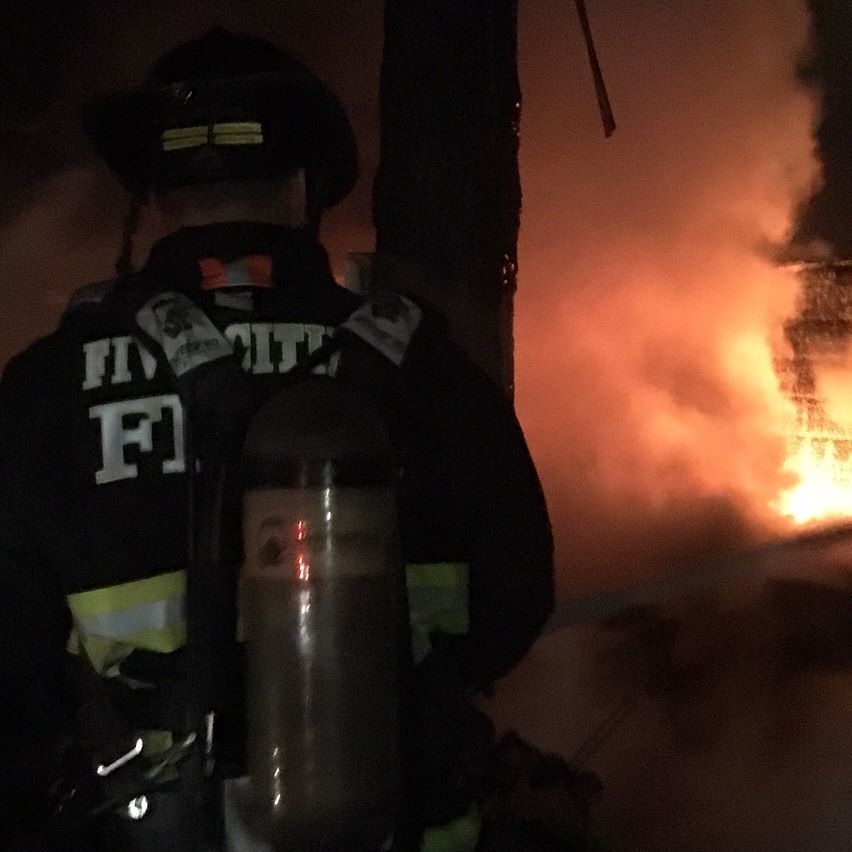 Three fires broke out in San Luis Obispo County on Sunday. One fire occurred early Sunday morning in Oceano, while two blazes burned on opposite ends of the county in the afternoon.
Around 4 a.m., a boat and a trailer caught fire in the 2400 block of Ocean Street in Oceano. No one suffered injuries because of the blaze, according to the Five Cities Fire Authority.
In the afternoon, Cal Fire extinguished one blaze in Nipomo and another near Lake Nacimiento. In Nipomo, a grass fire burned a 2400 square foot barn on Camino Caballo.
The fire also burned a quarter acre of land. San Luis Obispo, Five Cities and Santa Maria firefighters provided assistance to Cal Fire.
In North County, the fire broke out on Tres Vista Road in the Running Deer Ranch Area. The size of the North County fire is unclear.
Officials have yet to disclose the causes of Sunday's fires.