Bakersfield woman rescued from Morro Rock
May 22, 2017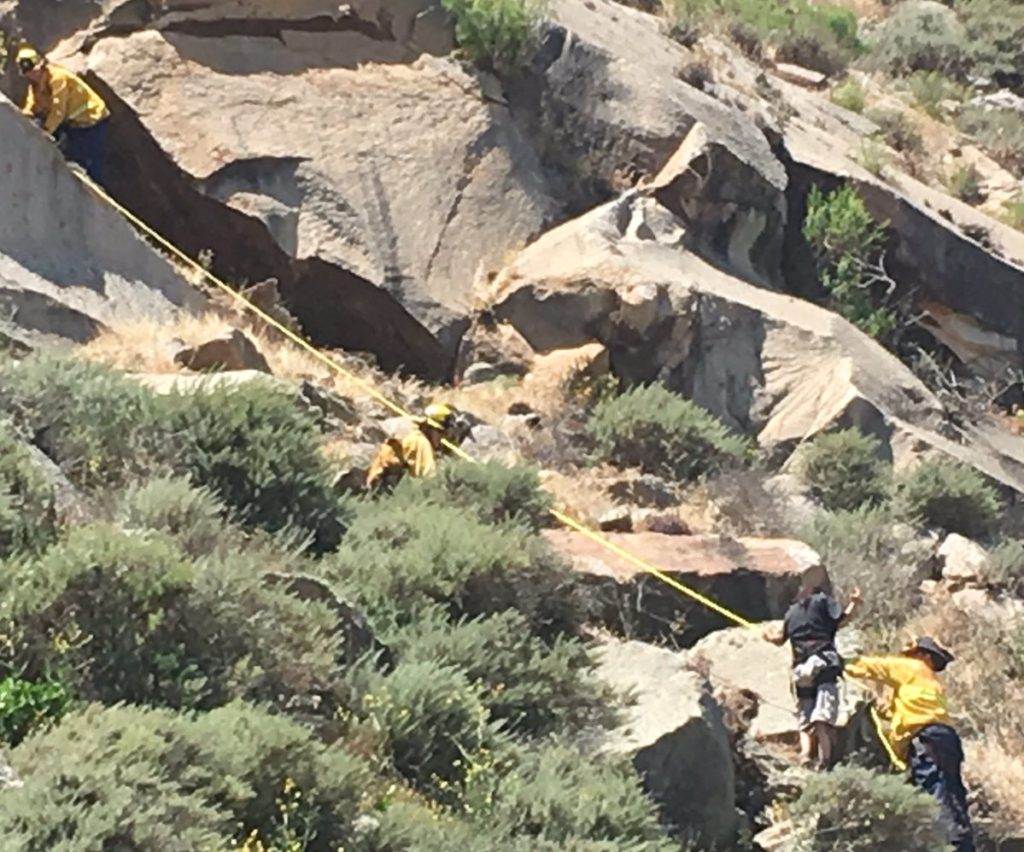 Morro Bay firefighters rescued a 42-year-old Bakersfield woman from Morro Rock on Sunday.
After receiving a call about the climber around 12:30 p.m., firefighters found her approximately 150 feet up the rock. The woman, whom fire officials described as a tourist, had an outstanding warrant in Bakersfield.
State parks personnel issued her a citation for climbing the rock. City officials also plan to fine the woman between $2,000 and $3,000 to cover the costs of the rescue.
Authorities have not disclosed the woman's identity.