City of Morro Bay to buy contested Cerrito Peak property
May 24, 2017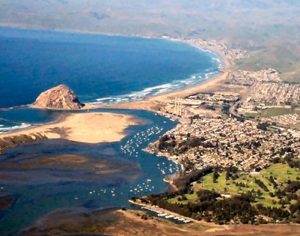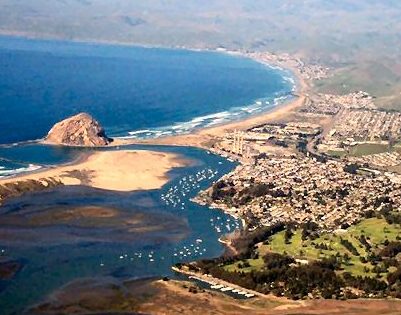 Following years of legal battles, the Morro Bay City Council voted unanimously Tuesday to buy one acre of undeveloped land on Cerrito Peak from Janne Reddell. [KSBY]
Janne Reddell and her late husband, Morro Bay real estate agent Dan Reddell, had planned to build their dream home on Cerrito Peak. But, environmental groups battled to stop the proposed development, and a lawsuit ultimately derailed the project.
On Tuesday, the Morro Bay City Council voted unanimously to take $350,000 from the city's emergency fund in order to purchase the Cerrito Peak property. City officials have said they plan to sell the property to a nonprofit conservation group.
Reddell said she owes the city $85,000 and owes another $100,000 to an individual who holds a note on the property. Reddell said she will walk away with just $150,000 for a property that is worth much more than the asking price.
Reddell now says she wants the property to remain open space, and she knows the city will take care of it. Cerrito Peak is home to a variety of wildlife, including Monarch butterflies, and Native American history.
Morro Bay Finance Director Craig Schmollinger said the city has more than $3.9 million in reserves, so it will remain above the required level of $3.27 million level in its reserve fund.