Fire destroys rural Paso Robles home on vineyard
May 25, 2017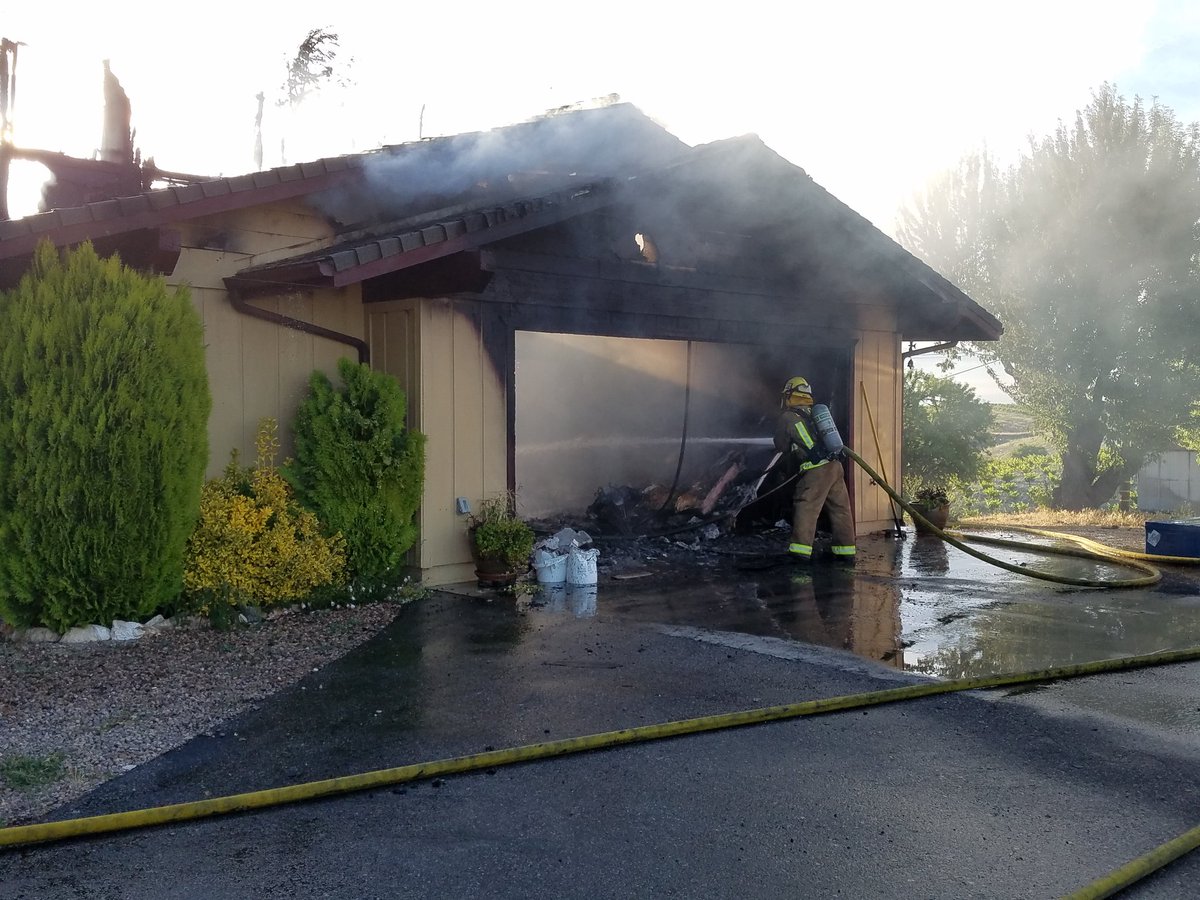 A fire destroyed a rural Paso Robles home that sits atop a vineyard, displacing two residents on Wednesday.
Shortly before 4 p.m., a fire broke out at an approximately 3,000 square foot house located at 1640 Valley Quail Place west of Paso Robles, according to Cal Fire. It took firefighters about an hour to contain the blaze. Even so, the fire left much of the home in ruins.
The two individuals who lived in the house escaped with minor injuries.
Paso Robles and Templeton firefighters assisted Cal Fire with putting out the blaze. The cause of the fire is under investigation.