Gunman fires shot at car in Paso Robles
May 23, 2017
An unidentified man fired a handgun at a car traveling on Highway 46 near Jardine Road in Paso Robles on Monday evening, according to the California Highway Patrol.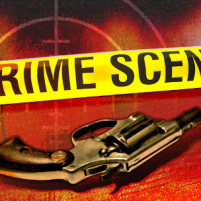 Shortly before 10 p.m., a man driving a black convertible Ford Mustang fired a shot at the passenger side of an eastbound Kia. Four people, including an infant, were traveling in the Kia. No one was injured.
Officers recovered a bullet from the Kia and have booked it into evidence.
The driver of the Mustang is described as a white male, with buzzed hair, medium build and about 6 feet 3 inches tall.