SLO County shutting down popular Paso Robles roadside stand
May 8, 2017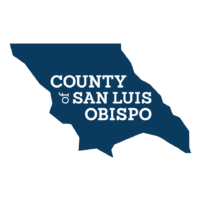 San Luis Obispo County officials delivered an eviction order to a popular roadside produce stand in Paso Robles, angering customers and prompting a petition drive.
The family-operated stand has been selling produce, including locally grown strawberries, at the corner of South River and Charolais roads for several years. The business reportedly does not have the permits needed to legally operate at the location.
County officials are ordering the business to leave the location by May 31.
Meui Saelee, the owner of the produce stand, said her family was shocked by the eviction order. The pending eviction is devastating because the stand is all her family has, Saelee said.
County Building Division Supervisor Art Trinidade said officials are working with Saelee to help get her a new stand with proper permits. The county says it is considering extending the eviction time frame.
When customer Nancy Peck heard about the eviction order, she launched a petition calling for the county to extend the closure until the end of produce season. The petition now has more than 500 signatures.