Unemployment plummets, job growth in tourism and mining
May 21, 2017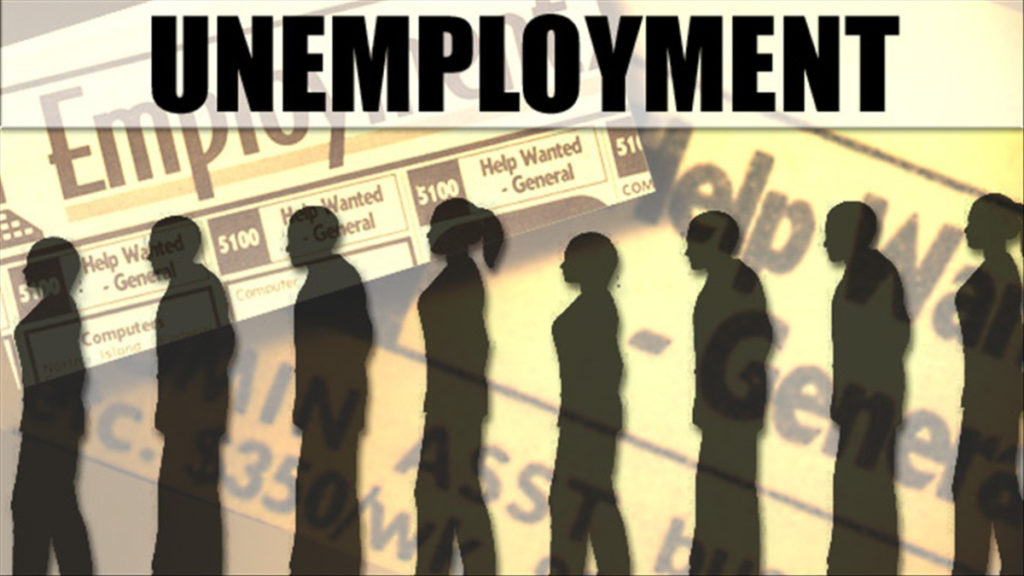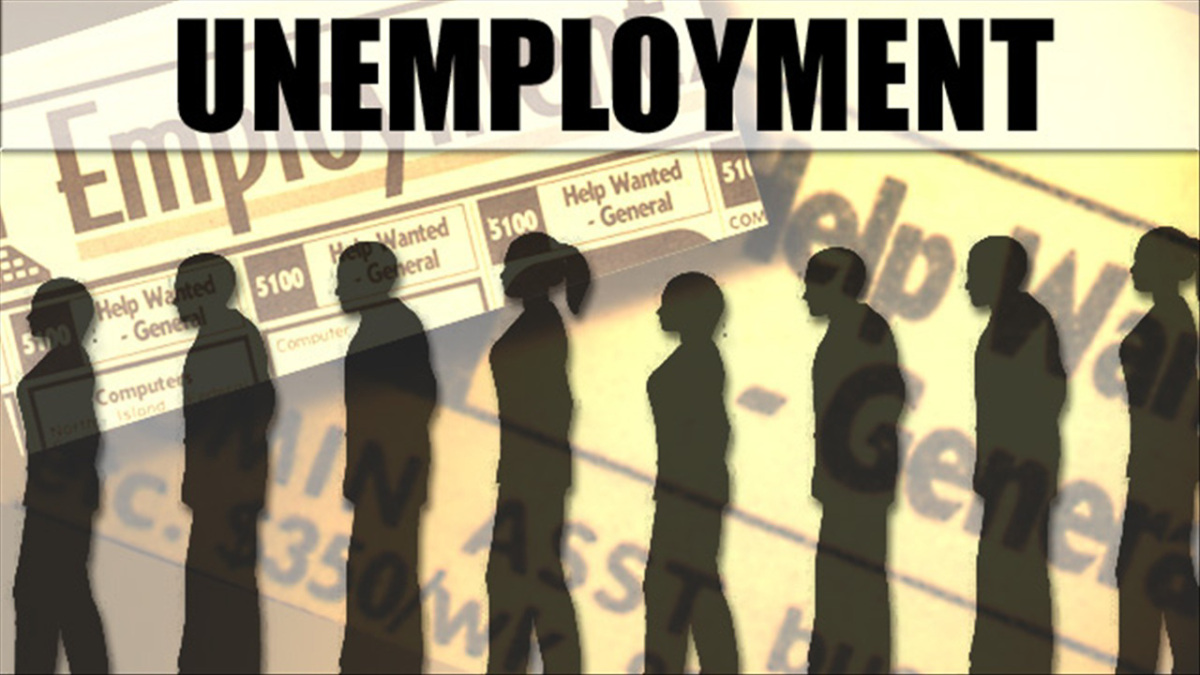 San Luis Obispo County is ranked sixth out of 58 California counties for lower numbers of unemployed workers, according to a report released last week by the California Employment Development Department.
The SLO County unemployment rate fell from 3.8 percent in March to 3.3 percent in April. In the past 12 months, the region gained about 2,300 jobs.
Significant increases were seen in the hospitality industry which added approximately 800 new positions and the mining and construction sectors which added 600 new positions. The biggest decline was seen in professional and business services, which lost 600 jobs in the past 12 months.
SLO County's unemployment rate is lower than the national average of 4.1 percent and the state's 4.5 percent rate, both which fell in April.
In California, San Mateo County is ranked number one with an unemployment rate of 2.5 percent and Imperial County comes in on the bottom with an unemployment rate of 19.2 percent.