Is it too expensive to sleep by the beach in California?
June 5, 2017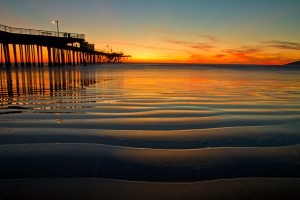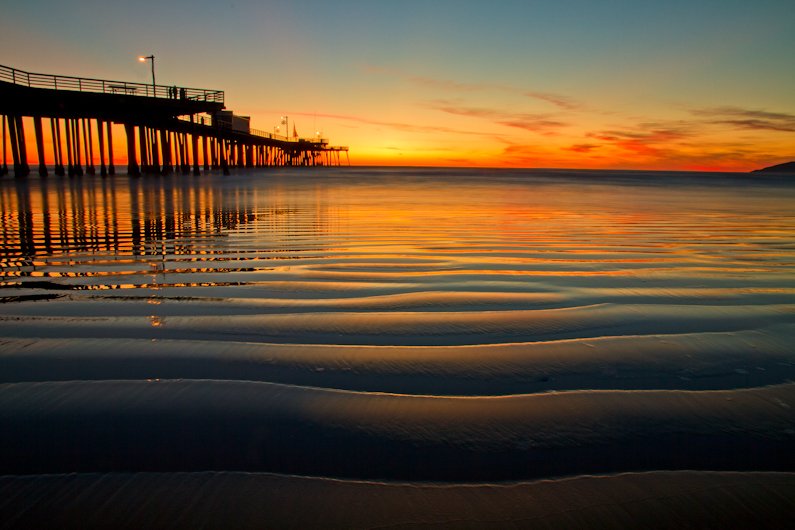 Too many California residents are priced out of beach getaways, according to a bill making its way through the state Legislature.
AB 250, which was introduced by Assemblywoman Lorena Gonzalez Fletcher (D-San Diego), calls for the State Coastal Conservancy to develop a plan to improve existing and provide new low-cost lodging within 1.5 miles of the coast. Low-cost accommodations include campgrounds, cabins, hostels, hotels, motels, and RV parks.
"A lack of affordable accommodations remains a barrier to coastal access," the bill states. "California's historic supply of lower cost coastal accommodations has been reduced and continues to be diminished as a result of high coastal property values and economic pressures to develop new coastal accommodations that are too expensive to be affordable to most visitors."
Last year, a California Coastal Commission study found the state has lost nearly 25,000 economy rate rooms in coastal counties since 1989 as a result of hotel closures.
The Coastal Commission collects in-lieu fees for the purpose of developing projects aimed to serve low-cost visitors. But, the Coastal Commission has failed to spend much of the in-lieu funds, which the agency says do not comprise enough money to build cabins and campgrounds.
If adopted, AB 250 would allow the Legislature to transfer the funds from the Coastal Commission to the Coastal Conservancy or to nonprofits or other agencies that would build or acquire low-cost lodging. The new accommodations would be available for low-income and middle-income families, as well as nonprofits and public agencies that serve young or at-risk populations.
Last week, AB 250 passed the Assembly on a 67 to 7 vote. The bill is now under consideration in the state Senate.