SLO police searching for vandal, identity thieves
June 14, 2017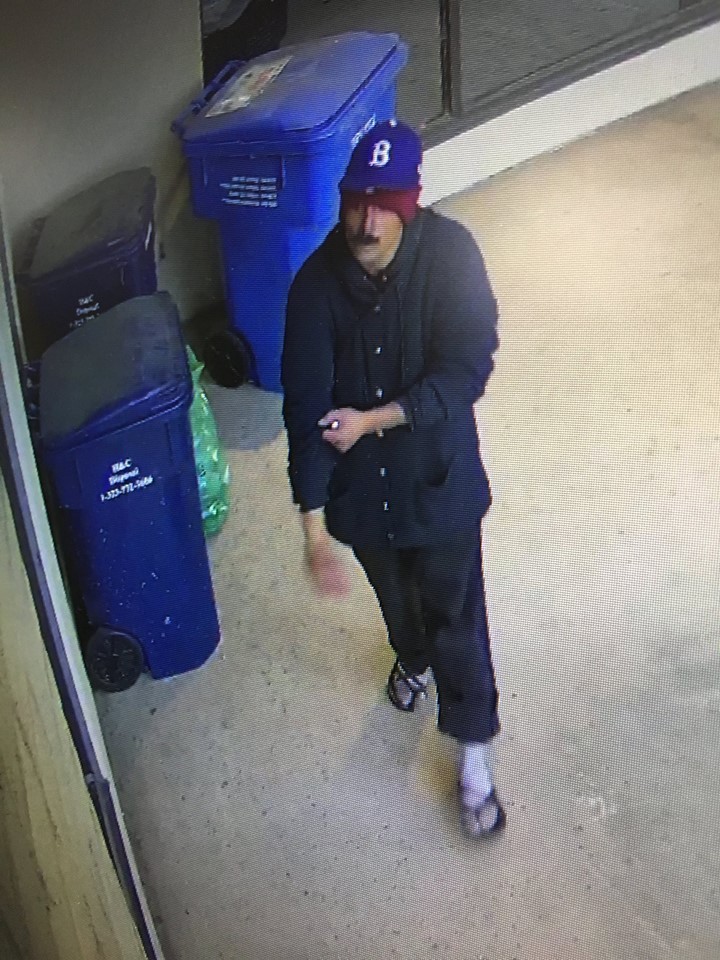 San Luis Obispo police are searching for a man who caused more than $1,000 of damage to a government building on Monday.
The building is believed to be the Social Security office in San Luis Obispo, and the vandalism was reportedly graffiti. Police have released an image of the suspect taken from surveillance footage.
Investigators are also looking for a couple used a stolen credit card to make a purchase at Target around 8:45 p.m. on Monday, according to SLOPD. Anyone who can identify the suspects is asked to call SLOPD at (805) 781-7312.