Girl plunges 300 feet off Ragged Point
July 11, 2017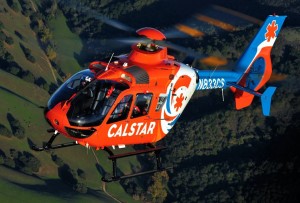 A 12-year-old girl fell approximately 300 feet off Ragged Point on Monday and survived. The girl suffered a head injury and was rescued by a Coast Guard helicopter. [Tribune]
Shortly after 11 a.m., the girl fell from a cliff near the Ragged Point Inn. Coast Guard officials received word of the incident about 15 minutes later.
After rescuing the girl, the helicopter crew transported the girl to the Santa Clara Valley Medical Center in San Jose. The girl was in stable condition Monday afternoon.
It is unclear what caused her to fall.