Should North County euthanize cats to save money?
September 20, 2017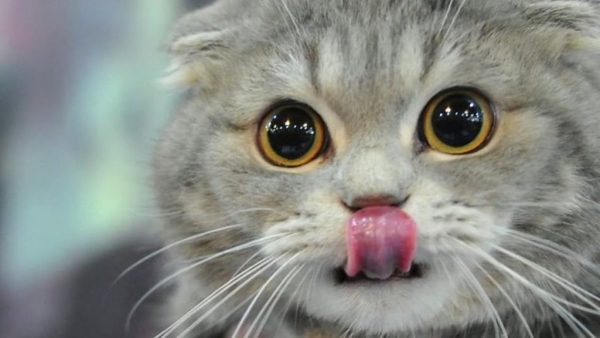 In a plan to save money, Paso Robles and Atascadero city official are considering adopting a program where animals would be euthanized three days after being picked up by animal services. [Cal Coast Times]
Currently, the county provides legally mandated animal services for cities in the county. The county animal shelter currently has a 93 percent adoption rate and Woods Humane Society, a nonprofit, has a 99 percent adoption rate. Both facilities are usually at or near capacity.
Three years ago, officials determined the existing county animal services shelter was dilapidated and a health hazard to animals and the people who work there. The cities and the county then entered into an agreement to build a new animal shelter.
Several years ago, Paso Robles and Atascadero city councils looked into the cost of operating a North County animal shelter that would not only comply with state regulations but would also provide comparable shelter services. Because the cost of operating a separate animal shelter was more than the amount the cities are slated to pay the county, the North County cities elected to continue their partnerships with the county.
Read entire article at Cal Coast Times.