Public lashes out at Supervisor Adam Hill, no chairmanship
January 10, 2018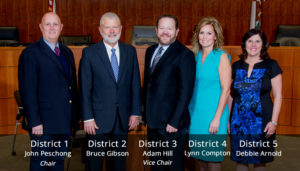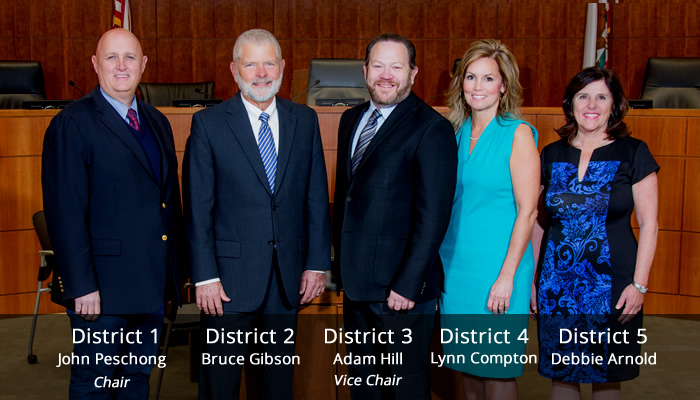 San Luis Obispo County residents teed off on Supervisor Adam Hill Tuesday morning, possibly swaying the board majority to deny Hill the board chairmanship in favor of Supervisor John Peschong. [Cal Coast Times]
Public speakers, 31 in all, asked the board to deny Hill the chair position because of his issues with civility. The speakers ripped Hill for his attacks and threats directed at county resident and public officials with whom he disagrees.
Last week, Hill mounted a social media attack on the three-member board majority. He also threatened to publicly embarrass Supervisor Lynn Compton if he was not promoted to the chairmanship.
However, prior to public comment, Hill said that he was not going to fight for himself anymore.
"I certainly don't want to fight for me or for any of the petty stuff like chair rotation or committee assignments," Hill said.
Several members of the public also lashed out at Supervisor Bruce Gibson for enabling and supporting Hill's bad behavior.
Gibson responded to the criticism by blaming the Coalition of Labor Agriculture and Business for mobilizing the chorus while failing to address the public's concerns.
Following a brief discussion, the board voted 3-2 to elect Peschong as chair and Supervisor Debbie Arnold as vice chair.