California fielding hundreds of illegal marijuana business complaints
February 17, 2018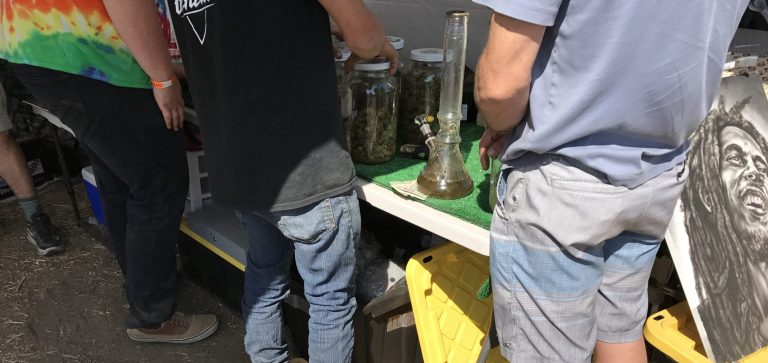 The state of California has received 304 complaints in recent weeks about alleged violations of marijuana regulations, many of which have come from newly licensed pot businesses who say illicit cannabis operations are cutting into their market share. [LA Times]
On Jan. 1, the California Bureau of Cannabis Control began issuing licenses to pot businesses. Thus far, the agency has issued 1,204 licenses to firms transporting and selling marijuana. However, hundreds or more unlicensed pot businesses may currently be operating statewide.
Thus far, the state marijuana regulator has yet to issue any citations for violations of pot rules, instead handing out educational warnings. Many of the complaints the agency has received have been over online advertisements that appear to be promoting illegal pot businesses.
Assemblyman Tom Lackey (R-Palmdale) said the Bureau of Cannabis Control does not have enough inspectors and the attorney general's office does not have enough agents to help local authorities control the illegal marijuana market. Lackey, a retired CHP sergeant, has proposed that the CHP take the lead against the black market, including distribution networks that transport pot to other states where it is illegal.
A state panel, the Cannabis Advisory Committee, is now seeking better regulations on advertisements in attempt to identify illegal operations. San Jose Police Sgt. David Woolsey, a member of the committee, said some illegal operations are difficult to track on the internet.
Additionally, local police departments have asked the state for help with enforcement, saying they have limited resources.
The Los Angeles Police Department has already shut down eight illegal pot shops since Jan. 1. Yet, another 200 to 300 unlicensed marijuana business are operating in in Los Angeles alone, said LAPD Deputy Chief John Sherman.