Junior high teacher sentenced to 30 days for lewd act in Cal Poly library
June 22, 2018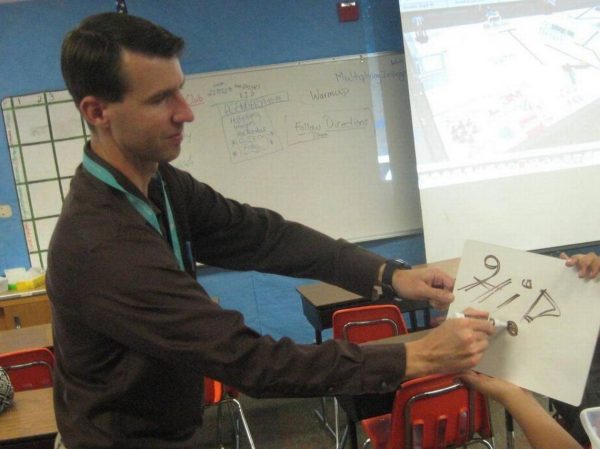 A former Guadalupe junior high school teacher will spend a couple weeks in San Luis Obispo County Jail for committing a lewd act in the Cal Poly library. [Cal Coast Times]
On Oct. 18, 2017, Cal Poly police arrested James Ungricht, then 35, described as a solo sex act, which reportedly occurred on Oct. 3. Prosecutors said there were no victims, only witnesses.
At the time, Ungricht was a math teacher at Kermit McKenzie Junior High School. He was also a graduate student at Cal Poly.
On Thursday, Ungricht received a sentence of 30 days in jail. However, Ungricht received 50 percent credit, as well as one day served, meaning he will spend about two weeks behind bars.
Ungricht's sentence also includes three years of formal, supervised probation and mandatory counseling. He is also prohibited from coming within 100 yards of the Cal Poly campus.
The Guadalupe Union School District immediately placed Ungricht on administrative leave after receiving notification of his arrest. Ungricht resigned from his teaching position at a school board meeting in January.