Man stabbed to death at Santa Maria senior living park
June 20, 2018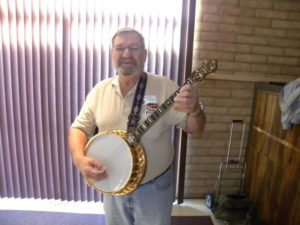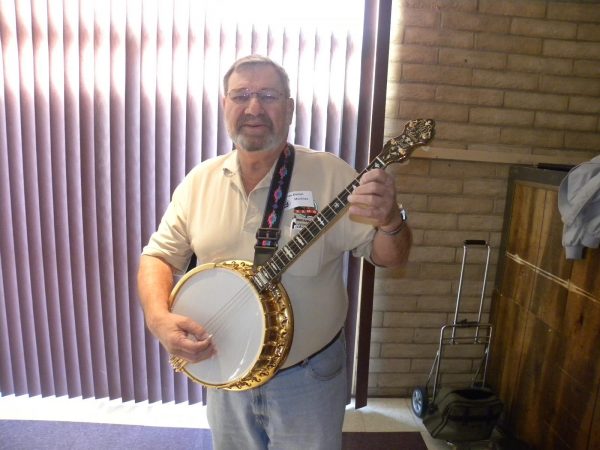 With the Marilyn Pharis murder trial ongoing in Santa Maria, another elderly person was killed Tuesday night in the crime-plagued northern Santa Barbara County city. [Cal Coast Times]
Shortly before 11 p.m., an unknown suspect or suspects stabbed Thomas Dutart, 82, to death, according to the Santa Maria Police Department. The stabbing occurred at the La Maria Mobile Home Park, a community for people age 55 and up that is located at 1701 South Thornburg Street.
Dutart was transported to Marian Regional Medical Center, where he died of his injuries. Police say the motive for the stabbing is unknown.
The victim was reportedly an active community member who had previously served as the president of the Santa Maria Valley Senior Citizens Club Board of Directors. Dutart's Facebook profile shows he was a musician.
Police are currently asking the public for help obtaining information about the murder. Anyone who has information is asked to contact the police department at (805) 928-3781 x 2278 or call the tip line at (805) 928-3781 x 2677.
Tuesday's fatal stabbing was the second homicide of 2018 in Santa Maria. In February, a 25-year-old man was also stabbed to death.
The murder of Dutart occurred as Victor Martinez is standing trial for the 2015 killing of Santa Maria woman Marilyn Pharis, a 64-year-old Air Force Veteran and Vandenberg Air Force Base employee. Martinez, an illegal immigrant who had previously been deported, allegedly broke into Pharis's home while she was sleeping, then beat her with a hammer and raped her. Pharis died in the hospital eight days later.