Is there a serial rapist assaulting women in SLO?
July 13, 2018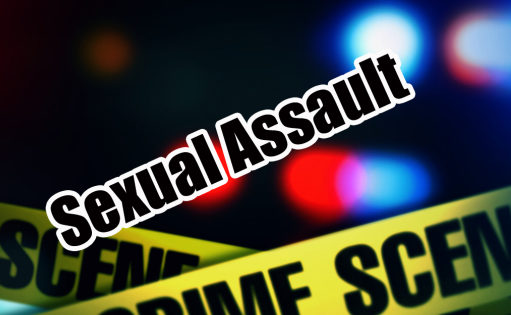 In similar fashion to an incident earlier this week in SLO, an armed man broke into a San Luis Obispo home early Friday and attempted to sexually assault two women inside the residence. [Cal Coast Times]
Shortly before 6 a.m., a man broke into a residence in the 1500 block of Osos Street through an unlocked window. Two 20-year-old women awoke to find a man in their bedroom.
Armed with a knife, the man threatened to harm the women if they screamed. He then attempted to sexually assault the women.
The women fought the suspect, and he fled the residence. The women describe the suspect as a Hispanic male in his 40s, who is about 5 feet 7 inches tall and heavy set.
Five days earlier, in the early morning hours of Sunday, a woman in her 20s awoke to find a male stranger in her bedroom. The man was holding a sharp object and threatened to harm her if she screamed.
The man sexually assaulted the woman before running away and evading officers.
Police describe the suspect in Sunday's incident as a Hispanic male in his late 30s, who is about 5 feet 5 inches tall and weighs about 150 pounds.
Police believe the assaults mat be related, according to a press release.