Pismo Beach police arrest flasher
July 14, 2018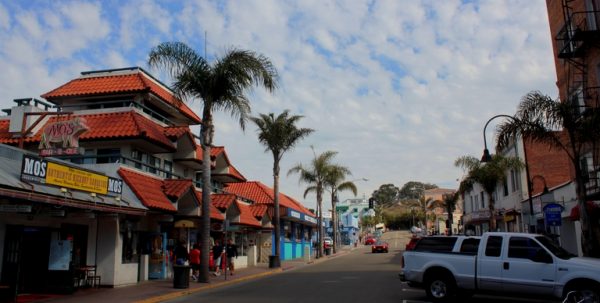 Pismo Beach police officers arrested a man on Thursday for allegedly flashing his genitals at a woman walking on the sidewalk. [Cal Coast Times]
Shortly before 4 p.m., the man flagged down a woman walking on the sidewalk and asked for directions. The man then stopped his vehicle next to the woman, who noticed the suspect's pants and undergarments were pulled down towards his knees exposing his genitals.
The victim, called police and provided the license plate number and a description of the vehicle and the suspect. Officers were then able to identify the suspect.
On Friday, officers arrested the suspect and booked him into the San Luis Obispo Count Jail. Investigators are not releasing the name of the suspect while they work to determine if there are more victims.