Armed Santa Maria gangster flees police
August 9, 2018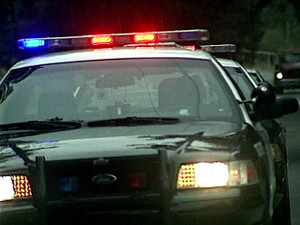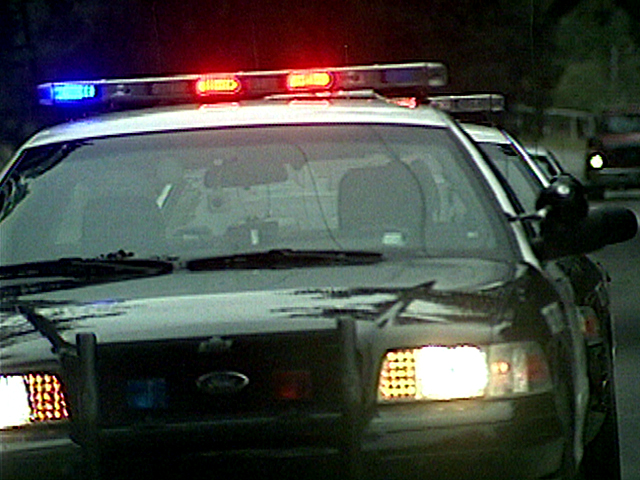 A gathering of gang members at a local park morphed into a police chase and six arrests on Wednesday, according to the Santa Maria Police Department. [Cal Coast Times]
At about 3:30 p.m., gang members were reportedly gathered at Preisker Park, where they were throwing gang signs and showing a gun, police said. Officers closed in on one of the gang members, who then threw a handgun over a fence and proceeded to scale the fence.
Officers, too, climbed the fence and chased the suspect until they caught him. Police identified the suspect as 19-year-old Carlos Palma-Velazquez.
Investigators found the handgun, which was loaded, at a nearby location. Officers booked Palma-Velazquez into jail on charges of resisting arrest, possessing a firearm and gang-association crimes.
Police chased and caught four other adult suspects and one juvenile, all five of whom were either documented gang members or associating with gangs, the news release states. Each of those suspects was arrested and taken into custody for probation violations.