Four people overdose at party in Santa Barbara County
August 27, 2018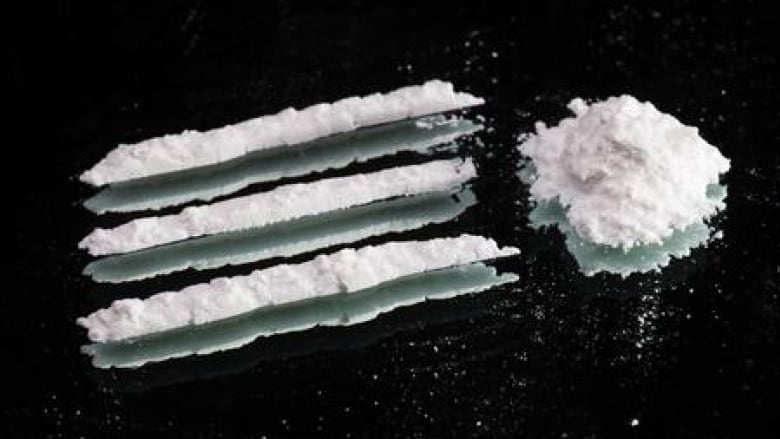 Four people attending a party in the Mission Canyon area near Santa Barbara overdosed on opiates early Sunday morning. Paramedics successfully treated each of the victims with NARCAN. [Cal Coast Times]
Shortly before 2 a.m., a caller reported a man and a woman were not breathing at a home on the 2800 block of Exeter Place.
When deputies and firefighters arrived, they found approximately 30 people attending a post-wedding celebration at the house, which had been rented for the occasion. The couple, from Long Beach, displayed symptoms of an opiate drug overdose, and paramedics administered NARCAN.
Shortly after deputies arrived, another male and female, also from Long Beach, began displaying the same symptoms and were also given NARCAN. All four were believed to have snorted a white powder.
Paramedics transported the victims to the hospital following the rescue.
NARCAN blocks the life-threatening effects of opioid overdose including drowsiness, slowed breathing, or loss of consciousness.