Alex Bar-B-Q building in Shell Beach torn down by mistake
September 19, 2018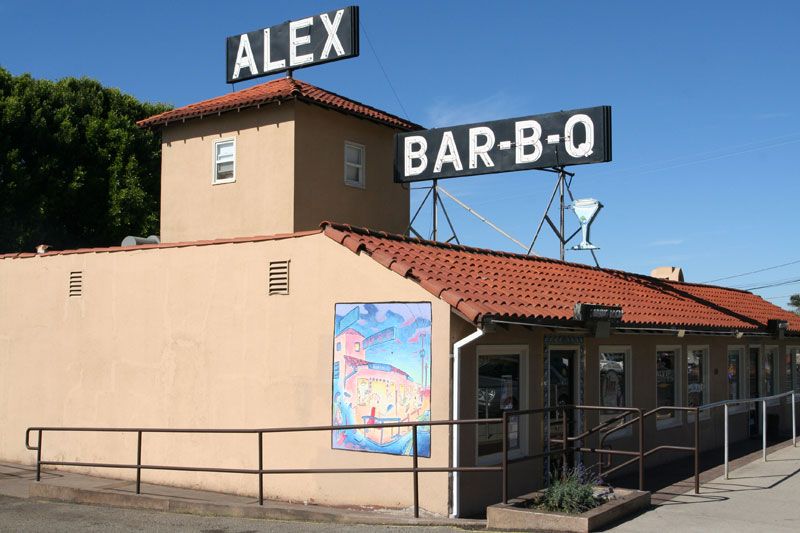 During what was supposed to be a remodel, a contractor tore down the historic Alex Bar-B-Q building in Shell Beach on Tuesday. [Cal Coast Times]
Built in the 1930s, the building has been a local gathering spot for almost 80 years.
Several years ago, the restaurant shut down while its owner, Compass Health, planned a remodeled. During the renovation, an engineer found a tower to be compromised and the worksite was deemed unsafe.
Working under a remodel permit, Kain Construction garnered a permit to tear the tower down. But Tuesday morning, workers demolished the entire building.
After discovering the demolition, the city posted stop work signs at the site. City administrators are considering revoking the permit while they work to learn how the miscommunication occurred.