Two men shot and killed in Santa Maria in two days
December 9, 2018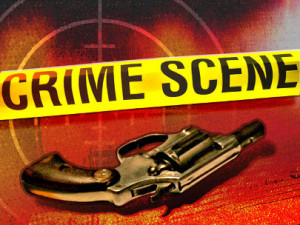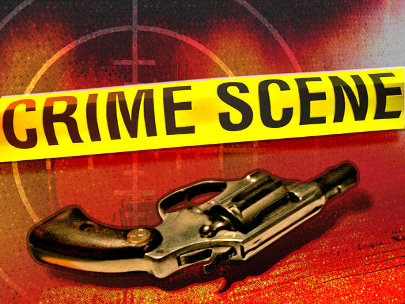 An 18-year-old Santa Maria man died of gunshot wounds early Saturday, just two days after a 21-year-old man was shot and killed. [Cal Coast Times]
Shortly after 1 p.m. on Saturday, police responded to reports of gunshots in the area of Thornburg Street and West Enos Drive and found Adrian Alvarez, 18, suffering from gunshot wounds. He died shortly afterwards.
On Thursday evening, officers responding to reports of a shooting found Vicente De Jesus Medina Guerrero, 21, of Bakersfield, suffering from multiple gunshot wounds. Responders performed lifesaving measures, which did not succeed. Emergency personnel pronounced the victim dead at the scene.
Police are asking anyone with information on either of the shootings to call the Santa Maria Police Department at 805-928-3781.