Minivan crashes into pedestrian in San Luis Obispo
July 17, 2022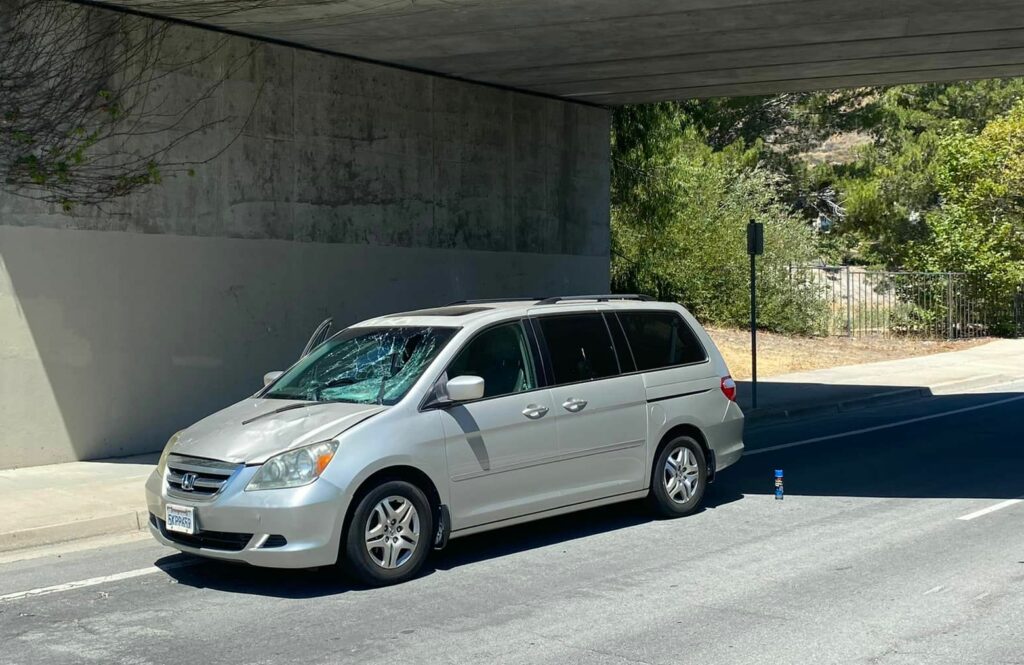 By KAREN VELIE
A gray minivan crashed into an 80-year-old man who was walking under a bridge in San Luis Obispo on Saturday afternoon.
At 1:32 p.m., a caller reported the minivan had hit a pedestrian on Tank Farm Road near Morning Glory Way. The driver remained at the scene and cooperated with investigators.
The victim suffered major injuries in the crash.