Election error flips Oakland school board race
January 2, 2023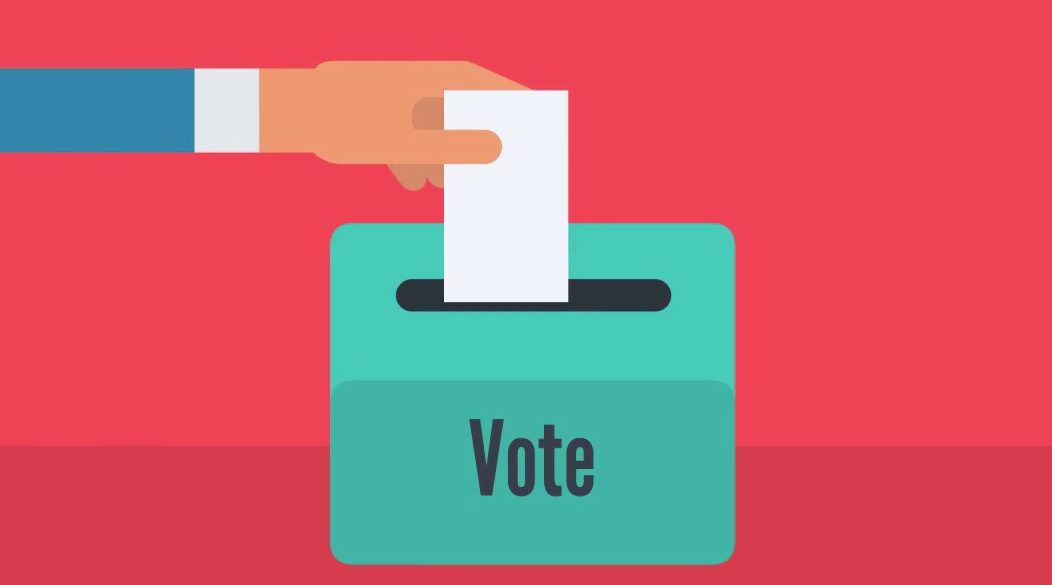 By KAREN VELIE
An election error has led to a new winner in an Oakland school board race, according to the Alameda County Registrar of Voters. The mistake was because of an algorithm mistakenly selected as part of rank-choice voting.
Following certification of the vote, a group dubbed "FairVote" noted discrepancies in the totals. Ironically, FairVote is a group that promotes ranked-choice voting.
The system allows voters to select more than one candidate for a particular race by ranking them in order of preference and redistributes votes.
The registrar's office looked into the issue and "discovered its ranked-choice voting tally system was not configured properly," according to the registrar's office.
Last week, the registrar's office informed former third-place finisher Mike Hutchinson, that he has actually won the race.
"Once it became of aware of the issue, the registrar of voters immediately investigated it," according to a county press release. "The registrar of voters worked with its vendor to figure out the source of the issue and to resolve it. After reviewing the election data and applying the correct configuration, the registrar of voters learned that only one outcome was affected: Oakland School Director, District 4, for the Oakland Unified School District."